Ballina & Bangalow Remedial Massage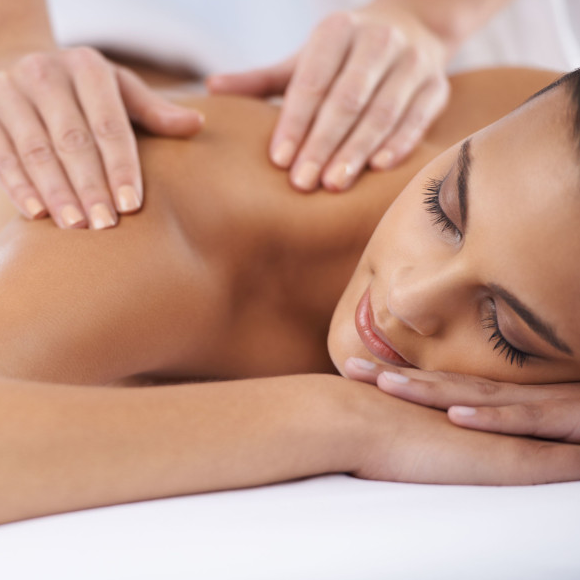 Ballina & Bangalow Remedial Massage focuses on healing for the mind, body & emotion.
Details
Experience the relaxation and deep healing of therapeutic massage right in the heart of beautiful Bangalow village or the beauty that is Ballina.
From gentle relaxation to deep tissue remedial, we tailor our massage to suit each person's individual needs.
If you are suffering from tension, a sporting injury or just want some special time to unwind, we will ensure you walk out feeling rejuvenated, healed and deeply relaxed.