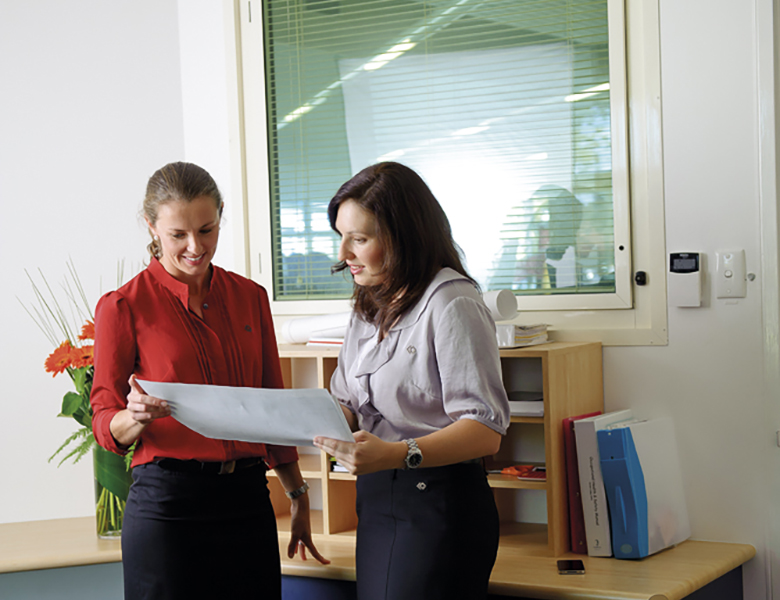 Ballina Shire Council is preparing an economic development strategy to identify ways Council can support and contribute to economic activity in the shire over the next ten years.
"Ballina Shire is a great place of opportunity where business and industry is balanced with lifestyle and a breathtaking environment. Steady housing growth, ongoing infrastructure investment, the Pacific Highway, Ballina-Byron Gateway Airport and proximity to South East Queensland are some of the factors that can be harnessed for prosperity in coming years" said Mayor David Wright.
The development of the strategy will be based on consultation with local businesses and key industry groups through a series of workshops and an online survey. There will also be opportunity for broader community feedback and involvement as part of the project. It is expected that once drafted, the strategy will be placed on public exhibition for public consideration.
Over the next month, Council will be contacting all business owners in Ballina Shire to outline options for getting involved and providing input regarding how Ballina Shire's economic opportunities can be best supported by Council. Feedback from the broader community is also invited through the online survey or by contacting Council.
Council has also prepared a discussion paper to provide information relevant to the development of the strategy and encourage discussion. The paper along with further information about the project can be viewed on Council's website at www.ballina.nsw.gov.au/economy.
Further information can be obtained by contacting Simon Scott on telephone 6686 1284 or email This email address is being protected from spambots. You need JavaScript enabled to view it..