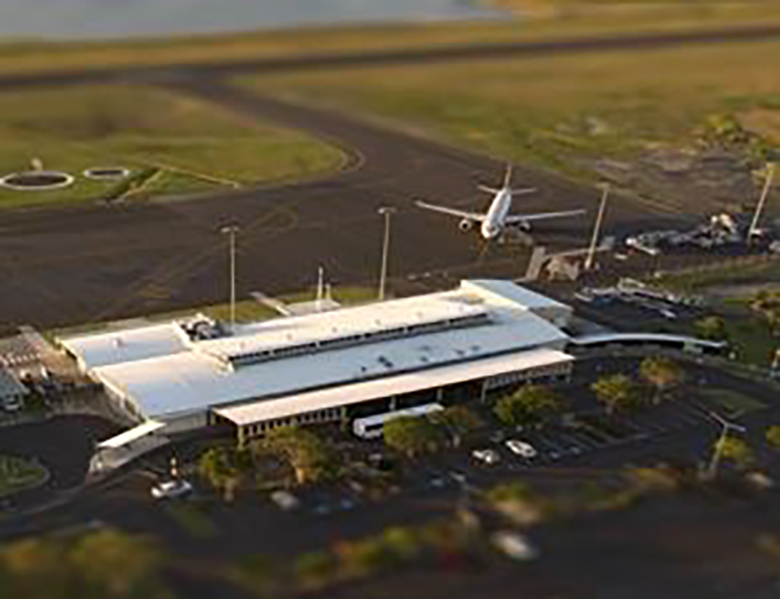 There's no arguing Ballina Shire is stunning, and soon the region will have an airport to match. Plans to upgrade the Ballina Byron Airport terminal have been unveiled and are set to make life much more comfortable for our region's travellers.
The Ballina Byron Gateway Airport continues to be one of Australia's busiest regional airports. Passenger numbers have doubled in the past five years and are expected to hit 700,000 in the next five years.
Airport Manager, Neil Weatherson says the airport's popularity is what's caused the airport to outgrow the terminal. "There's been a constant overcrowding in the terminal building, so we've had to do something," said Mr Weatherson.
Plans of the $5.4 million-dollar upgrade have now been unveiled and feature a landscaped piazza, alfresco dinning, art gallery and kids play area. The upgrade will also increase the check in, arrival and departure lounges as well as double the seating.
The expansion project is a long term investment that won't just benefit passengers travelling through the airport. Ballina businesses can also expect the upgrade to bring a boom to tourism and the local economy.
Construction will commence mid-year 2017 and expected to be completed in early 2018.