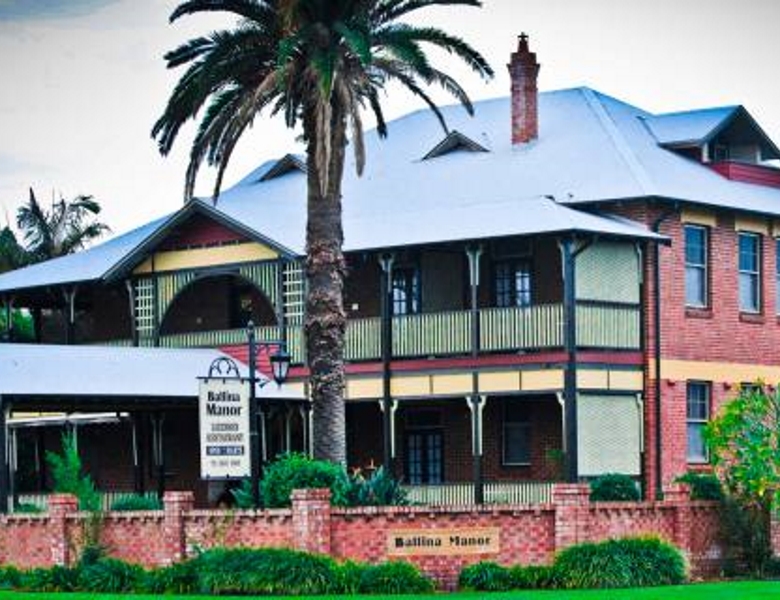 Ballina Manor Boutique Hotel was named as a finalist in the HotelsCombined Recognition of Excellence Awards for NSW.
This is the inaugural year for the awards which aim to identify the top independent hotels for outstanding customer satisfaction.
Recognition of Excellence Awards are based on criteria including: quality and consistency of guest reviews, customer ratings, and absence of recurring or unresolved issues on social media forums.
Finalists and winners are representative of the highest standards in the industry averaging 9.7 out of a possible 10 points, compared to the industry standard of 7.2, placing them within the top three percent of hotels worldwide.
Source: Ballina Shire Advocate
A big congratulations is extended to Belinda, Chris and the team at Ballina Manor. Well done!