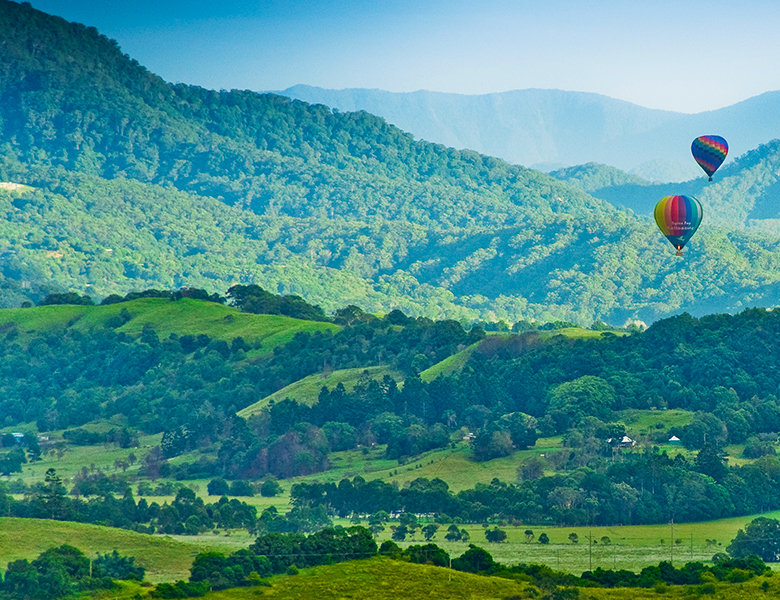 Destination NSW Chief Executive Officer Sandra Chipchase announced that Mr Stephen Mahoney will be joining the Destination NSW team as General Manager – Regional.
"Stephen brings extensive travel trade, aviation, tourism marketing, events and communications experience to assist us in the local and international promotion of NSW," Ms Chipchase said.
"Stephen has an impressive background in destination and brand marketing, sponsorship, tourism and media partnership development and stakeholder engagement programs and has held a number of senior, relevant roles with companies such as Qantas Airways, Japan Airlines and Etihad Airways and worked in senior roles with the Australian Tourist Commission in Australia, Japan and the USA.
"Immediately prior to joining Destination NSW, Stephen was head of Corporate Communications Australia and Asia for Etihad Airways." Mr Mahoney will take up his role in the first week of July.
Source: Destination NSW