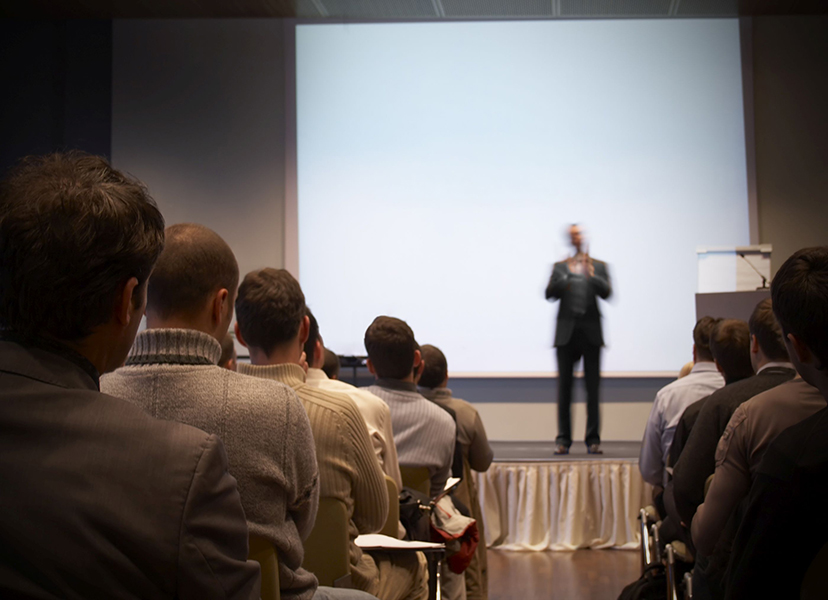 Destination NSW CEO Sandra Chipchase announced the appointment of Ms Helen Parker to the position of Manager, Regional Conferencing.
Ms Chipchase said, "Helen impressed the interview panel with her knowledge of regional NSW industries and the key linkages to developing conferencing opportunities for rural and regional areas. Her track record of success in business development and desire to make a difference for NSW to grow this important sector of the visitor economy are just some of the key attributes Helen will bring to the role."
Ms Parker has an extensive and impressive background in conference sales, event management and stakeholder engagement having worked for the Royal Agricultural Society, the Starlight Children's Foundation and most recently at Fairfax Events.
Ms Parker will be reporting to Mr Stephen Mahoney, GM Regional and will be commencing her role on 17 July.
Source: Destination NSW