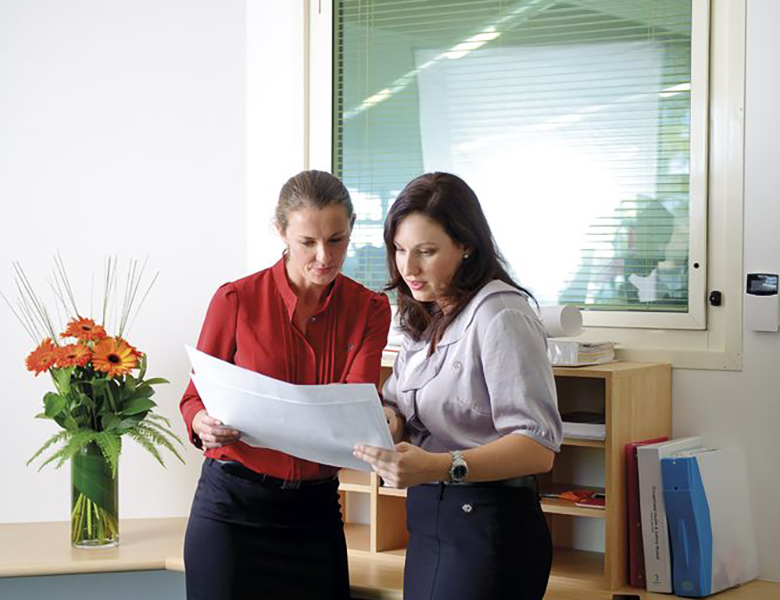 The Lennox Head Business Awards are closing tomorrow. Do not miss this opportunity to nominate your business and receive recognition for your business's success.
Entering the business awards is a great way to reflect on your businesses successes and acknowledge the achievements you and your team have made. This assists in increasing employee satisfaction and pride in your business. Applying for an award allows you to review your business strategies, outline your goals and the direction for your business. Allowing you to benchmark against other businesses within the same field.
The Lennox Head Chamber of Commerce awards businesses that continually build on their successes and quality services, demonstrates sustainable practices and growth and actively seeks innovative practices and strategies.
This year there are 12 categories for entrants to choose from with entries closing at 5pm Friday 30 June. Do not miss this great opportunity, visit the Lennox Head Chamber of Commerce website to enter.