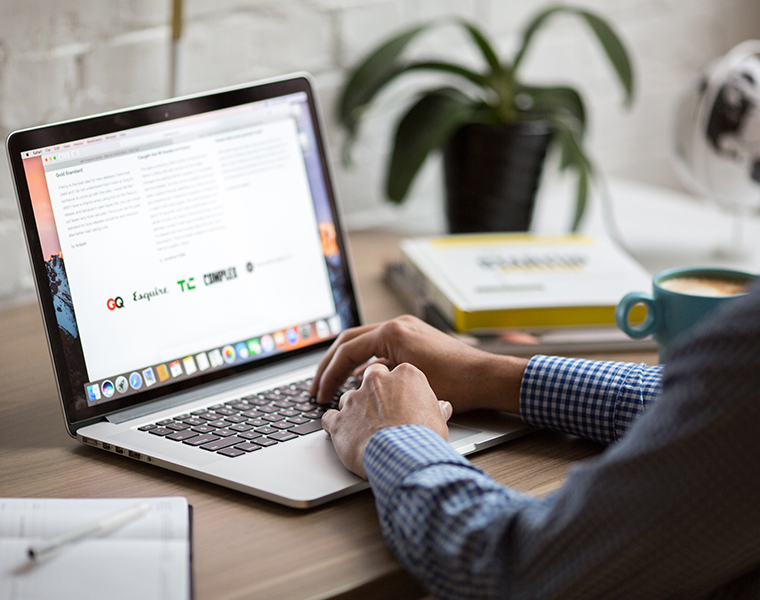 Destination NSW continues to provide free webinars and webcasts throughout the month of August to our industry, this month focusing on Inbound Strategy and the Regional Tourism Fund Co-operative Marketing Program.
Inbound Strategy Webinar
The Inbound Strategy Webinar is a series of three webinars focusing on tourism businesses that are ready to become export-ready. This involves marketing their products to international markets through the development and implementation of Inbound Strategies.
Topics that will be covered in these sessions include:
Market insights and tips

Development of products and product tailoring to suit targeted international markets

Operational processes to work with inbound trade and polishing business processes
Creating a plan for trade sales activity before targeting international markets
The Webinar Series runs over three consecutive days from 8 to 10 August from 10:00am-11:00am with sessions held online. All session registrations are free. These sessions aim to assist you in becoming export ready through analysing international markets and tailoring your products to suit these markets. To register go to Destination NSW Workshops.
Regional Tourism Fund - Co-operative Marketing Program Webcast
On Thursday 17 August there will be a live online webcast focusing on the Regional Tourism Fund Co-operative Marketing Program. The online session will provide a thorough understanding on the process of applying for this funding and how to approach the Expressions of Interest form. To register for this webcast visit Destination NSW website.