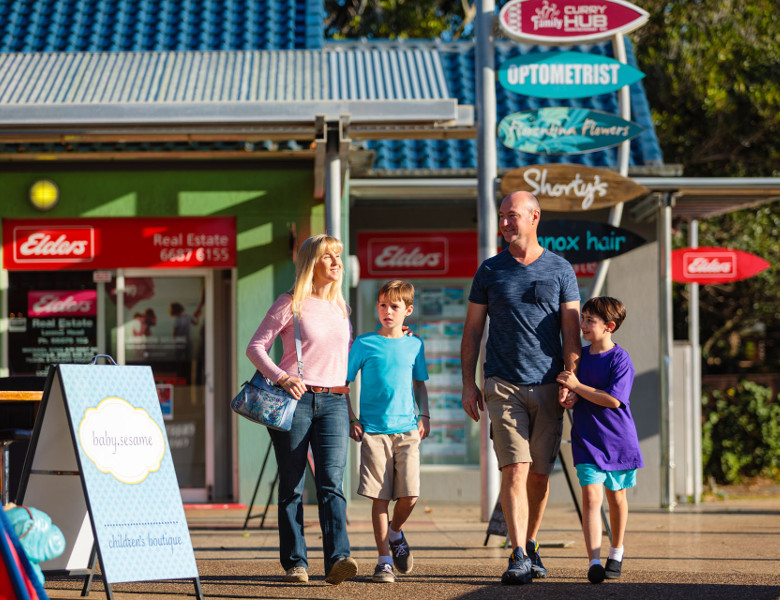 Ballina Shire Council has commenced the Lennox Village Vision: The Future of Lennox Head Village Centre (LVV) project. The Lennox Village Vision project seeks to gather community feedback on issues and ideas for the Lennox Head village centre.
The information gathered will be used to guide Council decision making in regard to the future planning and development of the village centre's public spaces.
Council has now prepared a community survey to determine the views of the community more widely. This survey can be completed online at Council's homepage ballina.nsw.gov.au.