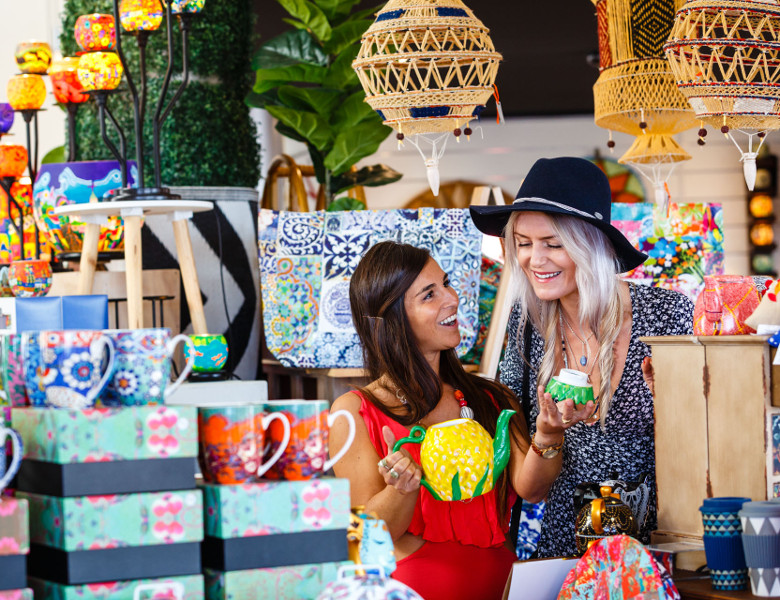 If you have a business in Lennox Head, it is time to get recognised for all your hard work!
Nominations are now open until 15 August with the awards Gala dinner taking place at Shelter on 3 September.
The award categories are varied so for futher details and to nominate your business, go to the Chamber website for all the details.