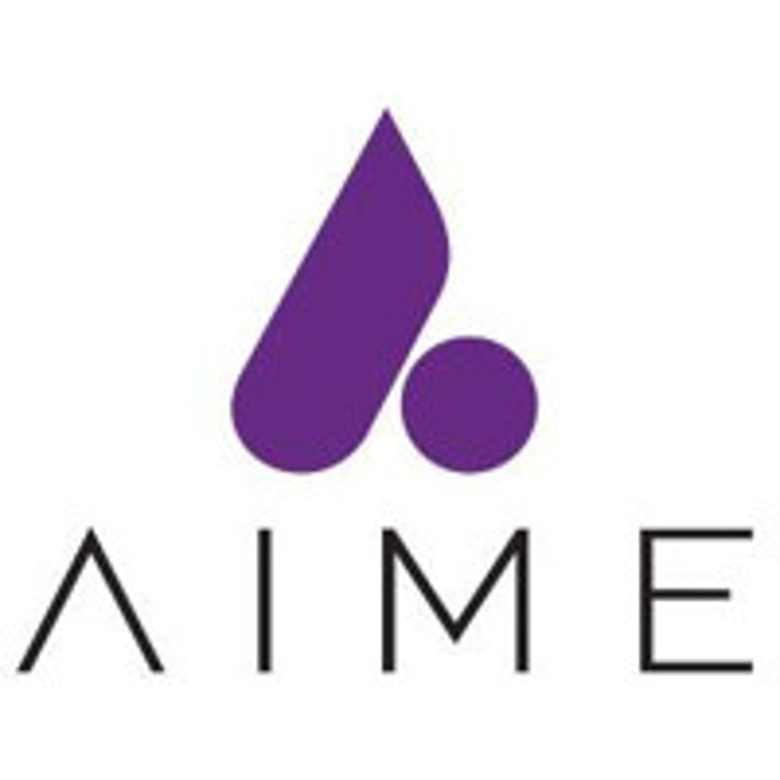 AIME is one of the most important trade exhibition in Australia and the asia-pacific region for meetings, conventions, events and incentive travel.
It attracts all types of service providers who have something to offer for events such as hotels, incentive and event agencies, convention centers, meeting and conference planners, event companies and many more. Among visitors are primarily event planners from agencies, various companies and associations as well as business travel managers and marketing managers that are responsible for the planning of events.
The AIME will take place on 3 days from Monday, 18 February to Wednesday, 20 February 2019 in Melbourne.
Destination NSW are putting out EOI regarding the opportunity to co-exhibit with them at AIME 2019. Spaces are filling fast and they want to make sure that key up-and-coming conferencing destinations don't miss out.
Is there interest in our region to be represented? What they have successfully arranged with certain regions is to have 3-5 venues/operators sharing the cost of a booth with either a local council, LTO or Destination Network representative being nominated to attend and promote each of the venues/operators that have contributed.
The opportunities garnered from attendance at AIME are going to have a flow-on effect for months and years following attendance at the event and we want to ensure regions that are looking to grow in this space are appropriately represented.
They are looking to finalise EOI's by Friday 17 August, 2018.
If you would like to discuss how best to ensure you don't miss out on the opportunity please contact Helen Parker, Manager - Regional Conferencing Destination NSW. E This email address is being protected from spambots. You need JavaScript enabled to view it., 02 9931 1145 or mobile 0439 303 270