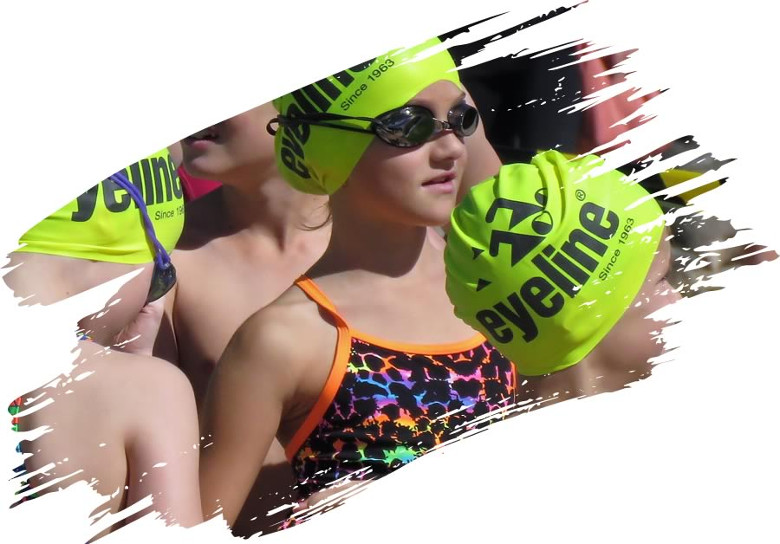 This weeked Ballina will welcome visitors from across the state and Queensland to host the Ballina Triathlon which will be based at Pop Denison Park, Shaws Bay, East Ballina. Download a copy of the Ballina Triathlon Factsheet showing the road closures, detours and provides further information regarding the event.
Ballina Shire Council is proud to be a destination partner of the Ballina Triathlon. There are significant benefits of sports tourism to our local economy and regional events are an opportunity to showcase our beautiful area.
There will be no road or path closures on Saturday and the events are as follows:
2.30pm – 3.30pm - A kids 5km Fun Run around Shaws Bay along the existing pathways and 5km Dash & Splash – they are estimating 50 participants
3.30pm – 4.00pm - The Sunset Chilly Dip from out the back of the Shaws Bay Hotel
4.00pm – 6.00pm – Registration at the Shaws Bay Hotel
4.00pm – 7.00pm – Ballina Tri Soiree at the Shaws Bay Hotel
Road Closures will be in place on Sunday between 7am – 11am and the event will run as follows:
5.00am – 7.00am - Bump In and Briefings
7.15am – 7.45 am – Family and Kids Triathlon based in and around Pop Denison Park – they are estimating 50 participants
7.30am – 10.30am – Ballina Triathlon Sprint and Sprint Tempta – the swim in Shaws Bay, the run around Pop Denison, Shaws Bay and Northwall, the ride along Fenwick Drive, Lighthouse Parade, Shelly Beach Road, the Coast Road and return – they are estimating 350 participants
11.00am – 12.00pm – Presentations at Shaws Bay Hotel
Progressively as race elements finish – Bump Out
The Northwall pathway will be closed for the run leg of the event only so from about 7.00am - 10.30am. There will be marshals at either end of the wall managing the pedestrians and providing details of the detour available via Compton Drive and Lighthouse Parade.
Mike Crawley the Race Director is managing the access during the race and his mobile is 0402 226 333.