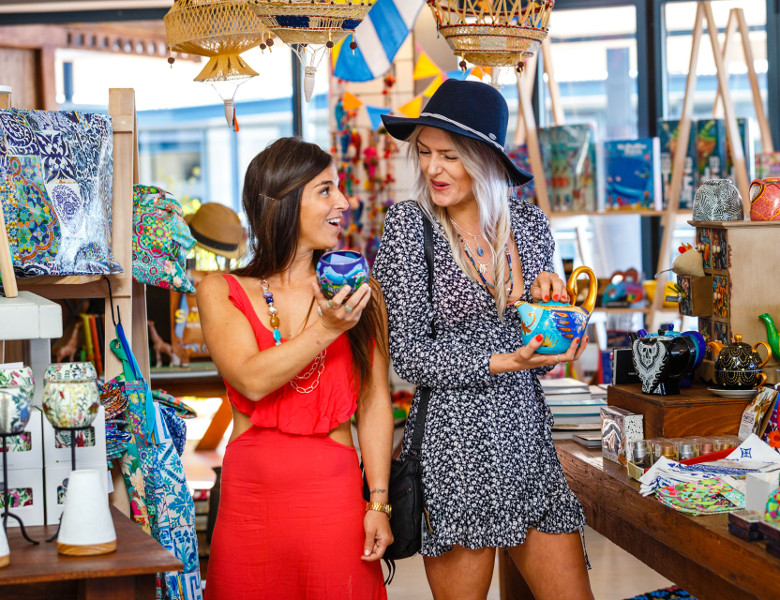 The Ballina Tourism team wants businesses across the region to be part of a new visitor guide to attract holiday makers to the Northern Rivers.
If you consider your business as a must do Northern Rivers experience or a gem waiting to be discovered then you need to be part of this guide.
The guide will showcase towns and villages and help visitors to experience the region like a local, to discover hidden gems and reveal where to shop, eat, drink, stay and play. We want businesses to be involved, it's a great opportunity to work together to market the destination and individual businesses.
What's on offer:
The Visitor Guide - A new format that is highly motivational and inspiring to help visitors experience the region like a local. Full page spreads cost under three cents per copy!
Digital advertising on the destination website (discoverballina.com)
Lifestyle reviews on the official tourism blog (#ballinabyronlife) shared through social media platforms for as little as $150
Feature articles in Council's Community Connect magazine to engage with locals and visiting friends and family
The distribution is huge, across the national visitor centre network, Melbourne Domestic Airport, Brisbane Domestic & International Airports, Newcastle and the Ballina Byron Gateway Airports, and throughout Northern Rivers accommodation properties and attractions.
There is no other publication that offers the distribution, reach and value for money where businesses can be showcased for as little as $300. Contact the Tourism Team on 1800 777 666 to discuss or email This email address is being protected from spambots. You need JavaScript enabled to view it. before the end of March 2019.