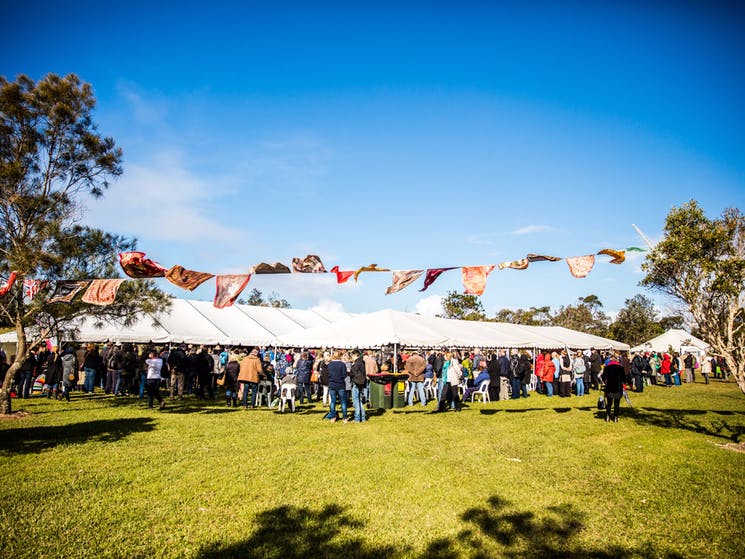 Make sure your front of house staff and visitors know what's happening around the Northern Rivers this week - it may increase their length of stay in our region!
Visit WHAT'S ON for more information and to print your copy for your visitors. Byron Writers Festival is always a huge drawcard, the whales are in the peak of their season so tours are booking out fast -
and don't forget about the local markets around the region each and every week plus so much more.
Photo Credit - Byron Writers Festival Visit NSW