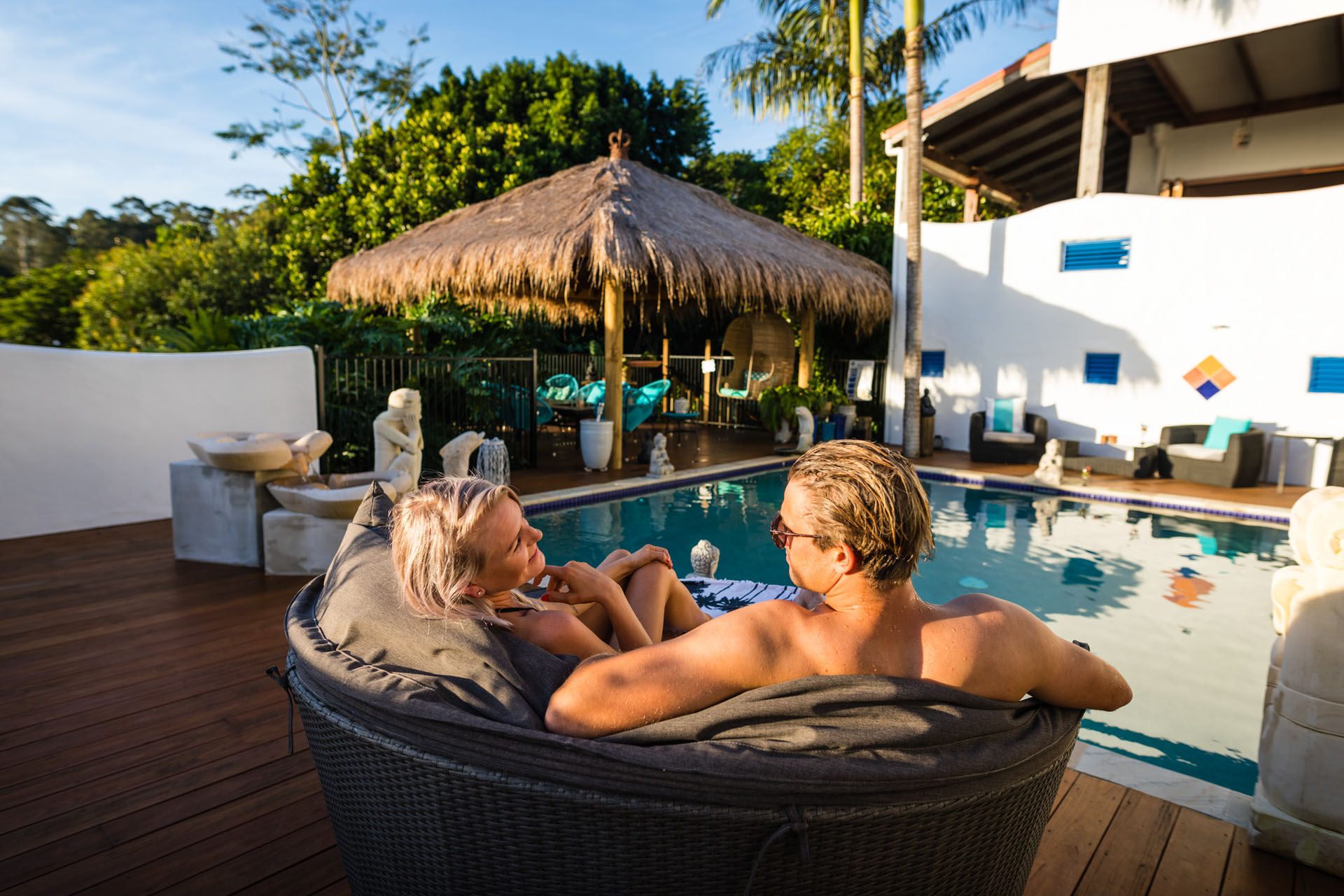 The NSW Government is proposing changes to short-term rental accommodation (STRA) through a state-wide planning framework, a mandatory Code of Conduct and changes to strata legislation. The introduction of a new industry-led STRA property register is also being considered.
The short-term rental accommodation policy aims to strike a balance between managing social and environmental impacts and supporting the economic value of short-term rental accommodation.
Have your say on the draft Code, draft amendment regulations and STRA property register by 11 September.

What's in the discussion paper?
• The discussion paper reviews consultation to date
• Explains the key proposed changes to regulations and planning.
• Outlines the mandatory Code of Conduct
• Introduces an industry-led property register
Why are we asking for more feedback?
This round of consultation is a refinement of the announcement made in June 2018 and incorporates community feedback from the October 2018 consultation.
This exhibition is an opportunity for councils, industry and the community to further comment on the practical detail of the policy and its relationship to the Code of Conduct.
Read the joint discussion paper and provide feedback through the Planning Portal from 14 August to 11 September 2019.
More information
For more information on previous announcements and consultations regarding STRA visit the STRA website.
Source: NSW Department of Planning, Industry and Environment