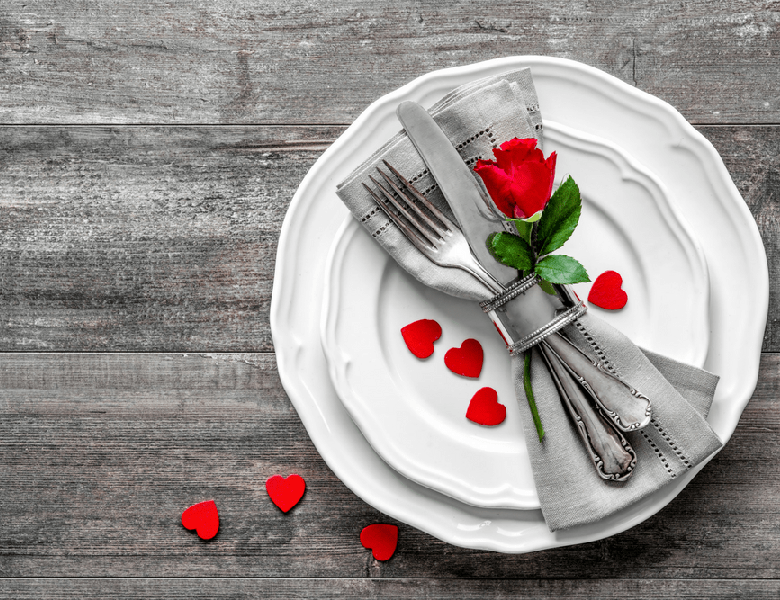 Keep up to date with weekend markets, events and activities so you can inform your visitors where to go and what to do by visiting WHAT'S ON
Do you have an activity or event you would like promoted? Click on SUBMIT YOUR EVENT along with an image so we can promote it for you - free of charge!
Any questions, please contact us on 1800 777 666.