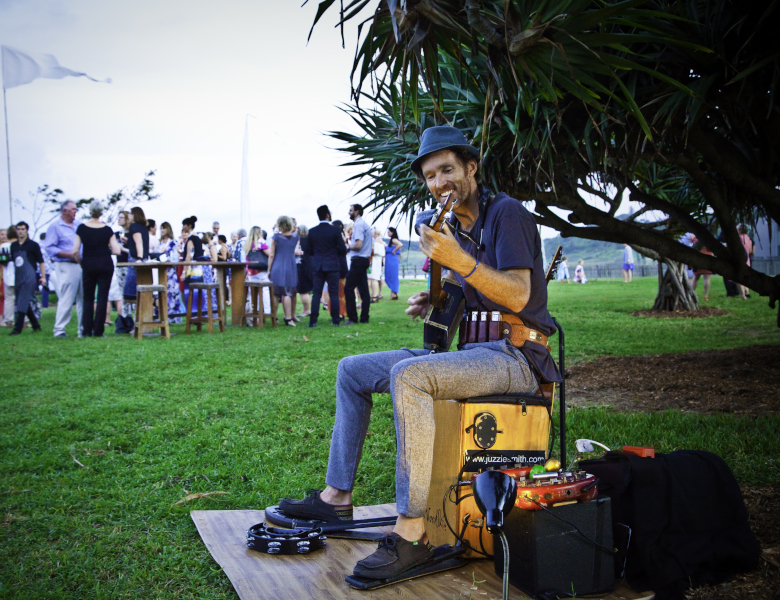 Regional communities, in particular those affected by bushfires and drought, can now apply for $1 million worth of grants to deliver events that attract visitors and provide an economic boost to local businesses.
The NSW Government, through its tourism and major events agency Destination NSW, have opened the Regional Event Fund as part of the NSW Government's $10 million Tourism Recovery package.

There are two funding streams:

• Flagship Event Fund – grants of $20,000 to support event marketing activities to attract visitors from outside their immediate regions and drive tourism.

• Micro Event Fund – one-off grants of $10,000 to community-based events in bushfire or drought-affected areas with total operating budgets of $75,000 or less with the capacity to bring together local communities, attract visitation and stimulate local economies.

To be eligible events must be delivered between 1 May and 31 December 2020. Events in bushfire-affected areas that will be held in March and April across Easter and the school holiday period may be eligible for Federal Government grants via Austrade.

Regional Event Funding applications are now open and close on Wednesday 25 March.