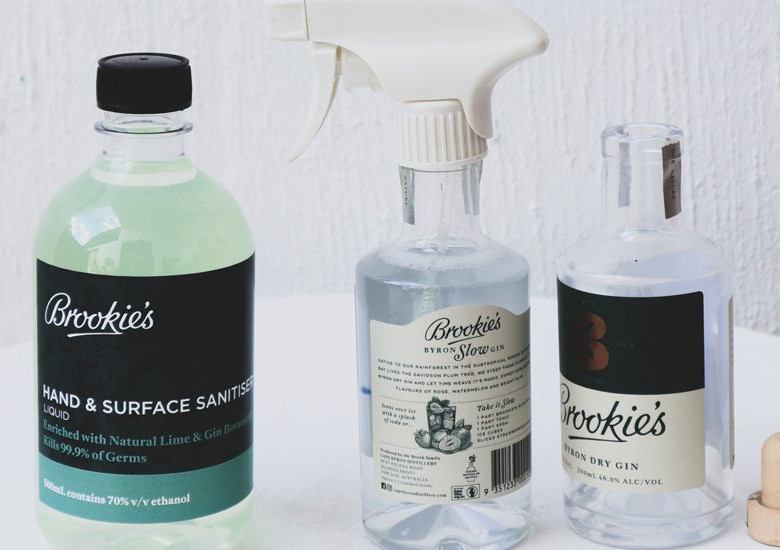 The NSW Government is calling on manufacturers around the state to help fill gaps in the global supply of critical medical equipment and hygiene products. This opportunity will not only fill a much needed gap in critical supplies depleted by COVID-19, but will allow some businesses to keep their employees on the job for longer when they may not have been able to.
The portal will be used to connect the supply chain with the manufacturers finished product, so more can be distributed when it becomes available.
Minister for Jobs, Investment, Tourism and Western Sydney Stuart Ayres said: "This is an opportunity for businesses to not only diversify their supply but produce incredibly important products for our state in a time of need."
Businesses who can provide, manufacture or retool to manufacturer the products in short supply can register their interest here. Source: Business Australia
LOCAL SUCCESS STORY
From Gin to Hand-sanitiser
Here's a clever pivot from the team at Cape Byron Distillery, producers of Brookie's Gin who are re-purposing their distillery to produce hand and surface-sanitiser scented with their rainforest Gin & lime. The sanitiser will be available in 500ml recyclable bottles online via their website, local retailers and pharmacies, RRP $14.99. Brookie's Hand and Surface Sanitiser and the range of Brookie's Gin and macadamia liqueur are currently available online.