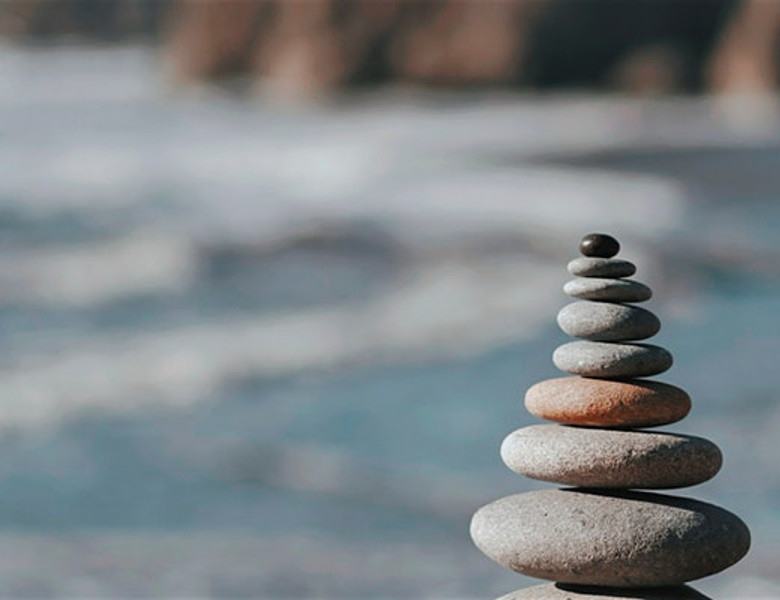 You're not alone! Join this practical, wisdom-sharing panel discussion with highly experienced local business leaders and mentors on how they have navigated past downturns and are currently managing their businesses to maximise their ability to continue to trade through this period and build ongoing resilience.
Panelists Include:
• Dr James Cowley, Sourdough Business Pathways Co-Founder & Mentor, business owner/innovator/entrepreneur/strategist/consumer researcher
• Murray Richardson, Chair of Sourdough Business Pathways & Mentor, multiple business owner, including Byron Bay Chilli Company.
• Jane Laverty, Regional Manager Business NSW Northern Rivers
• Zach Rook, COO of Subpod
• Ashleigh Camm - Moderator, SBP Expert in Residence


Have your own burning questions? Fantastic, ask away!

The panel session will be followed by focused Q&A Sessions with Panelists, Experts and Sourdough Mentors on specific topics. Join the Q&A Sessions of your choice and pre-register your questions for the Experts to answer during the sessions.

The Q&A session topics**:
• People: Staff, contractors, wellbeing & retaining talent
• Customers: Customer management, sales & revenue
• Operations: Resources, manufacturing & supply chains
• Finance: Financial management
• Strategy: Business purpose & envisioning the future

Sourdough Business Pathways' purpose is to support you in business with our network of experienced Mentors and Business Leaders, and now more than ever we want to offer our support to you at this time.
Join us for this unique and insightful panel to learn from the experience of others and gain valuable insights on how to manage your specific business issues in the Q&A sessions.


Tues, 7 April - Online Zoom Meeting with Q&A breakout rooms
Subsidised Fee*: $0
CSO Fee: $20
Full fee: $150
*Subsidised by NSW Govt for small business owners & employees
** Pre-register your Q&A questions during registration
Don't forget to REGISTER