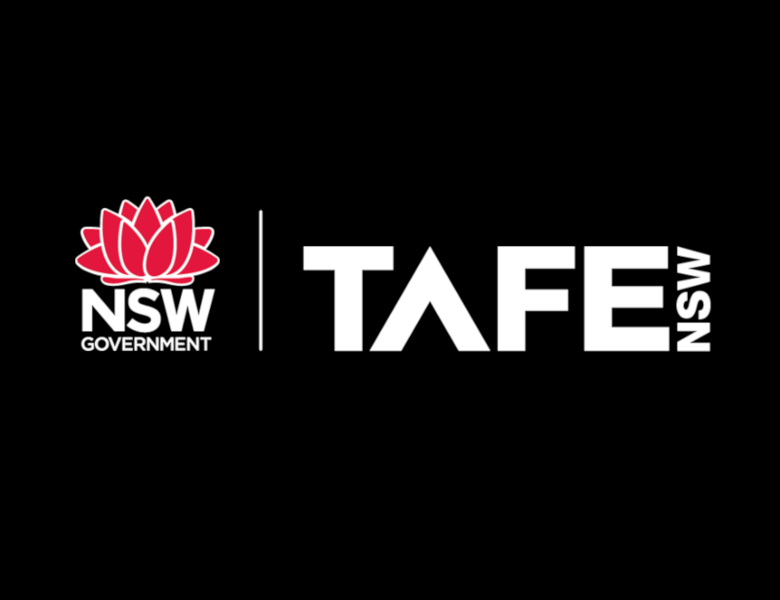 In response to the COVID-19 pandemic, The NSW Government in conjunction with TAFE NSW announced on Monday that they will be offering a selection of 21 fee-free short courses.
A range of courses from different industries are being offered and can be completed online in just days or weeks. These courses provide an opportunity for workers, job seekers and business owners to diversify their skills in preparation for the future during this difficult and challenging time.
With many people currently impacted by COVID-19, using this period to upskill will contribute to helping businesses stay in business and to help keep people employed.

The 21 short courses include:
eMarketing for Small Business
Engaging Customers Using Social Media
Writing and Presentation Skills
Computing Skills
Team Leader Skill Set
Administration Skills for Team Leaders
For more information on the fee-free short courses available contact 131 601 or visit TAFE NSW website.
Source: TAFE NSW