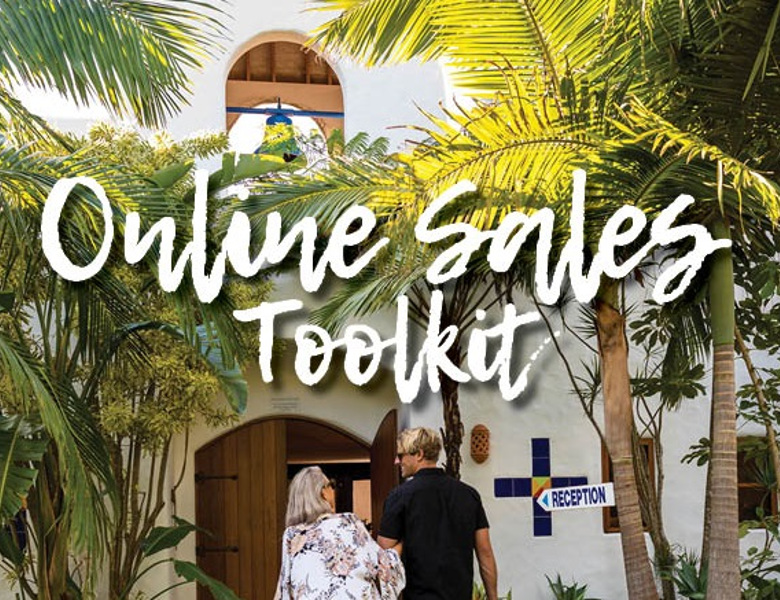 The Ballina Coast & Hinterland wishes to come back from COVID-19 bigger, brighter and more appealing to visitors. We want to work with local businesses to promote unique and authentic experiences that give our destination character. Visitors are no doubt spending more time online during this climate, and with all destinations relying on tourism to come back, lets make sure we stand out!
Being involved is easy!
If you already offer a unique visitor experience, simply make it available on discoverballina.com – it is that simple! We currently offer a range of unique visitor experiences through our online booking channel - is yours something we could include?
Click Ballina Tourism Team Online Sales Toolkit which explains WHY we should work together to make the destination more appealing.
If you have any questions and wish to discuss with a team member, please contact the 1800 777 666 or email This email address is being protected from spambots. You need JavaScript enabled to view it.