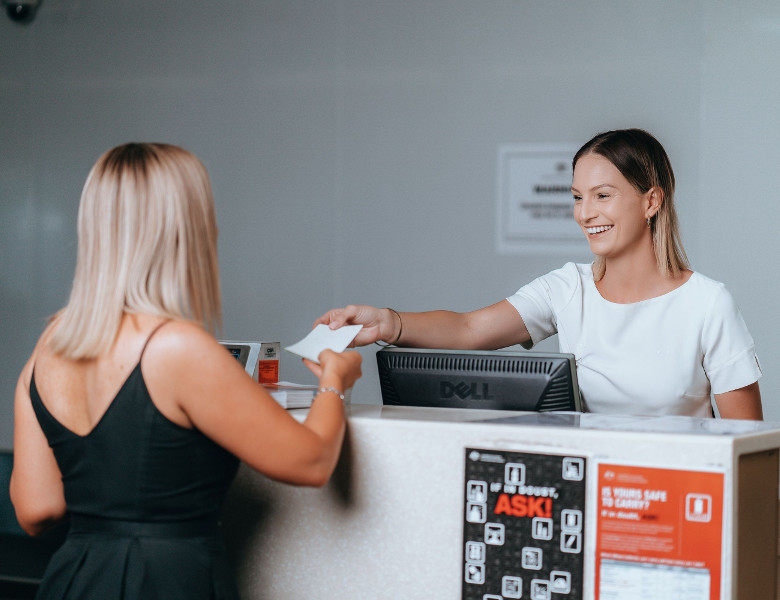 In a welcome boost to the regional economy, Ballina Byron Gateway Airport has announced the commencement of direct flights between Australias capital, Canberra, and Northern Rivers NSW via renowned regional airline FlyPelican.
Starting 3 July 2020, the new seasonal route is the first new destination for Ballina Byron Gateway Airport in 9 years and represents an exciting way forward for FlyPelican and the airport through the COVID-19 related disruptions. There will be three weekly flights between the destinations on Mondays, Thursdays and Fridays with a launch for flights starting from $229 one way.
For Northern Rivers' locals it will offer an easy opportunity to travel to the National Capital and sample cultural attractions such as Parliament House and the vast array of galleries and museums including the world-famous Australian War Museum. The beautiful surrounds of Canberra, including regional wineries will also be easily accessed along with the popular winter playgrounds of the ski fields.
Conversely Canberra locals will be able to venture north and enjoy warmer temperatures and all the delights of our local region. Local businesses and tourism operators are sure to welcome the initiative with open arms as more inbound visitors will provide much needed support for the local economy.
Ballina Byron Gateway Airport Manager, Ms Julie Stewart says the new route will have a positive impact for the community.
"A key focus for us is to promote Northern Rivers NSW to other parts of Australia so we're thrilled to be working with Canberra Airport and airline partner FlyPelican in having a brand new exciting destination. We look forward to welcoming Canberra locals to our beautiful part of the world. This is a great example of regional airports working together to create new destination opportunities." said Ms Stewart.
Federal Member for Page, the Hon Kevin Hogan MP, said this was fantastic news for the local region. "Every single person who arrives here, especially tourists, support jobs in our community. We need them and want them to continue to come here," Mr Hogan said.
Federal Member for Richmond, the Hon Justine Elliot MP, also hailed the announcement. "It's very exciting news that FlyPelican now has flights between Canberra and Ballina. More flights to our region will provide a boost to the local economy and more jobs," said Ms Elliot.
"It was great to announce a $10 million grant recently to support growth in the airport," both Mr Hogan and Ms Elliott added.
Bookings for the new Canberra direct service are available via flypelican.com.au