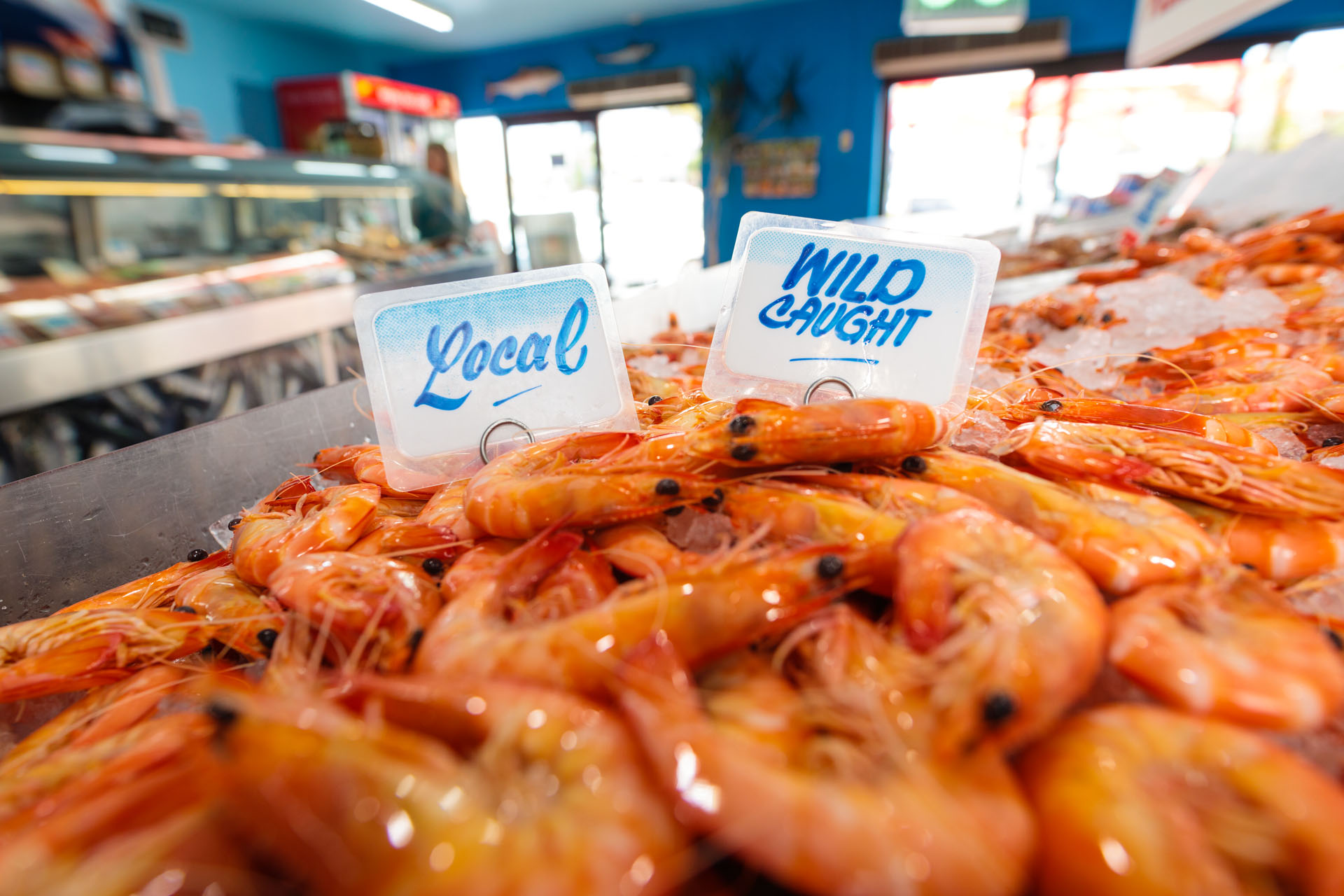 Food, boutique beer and distillery lovers across Australia are set to put the Northern Rivers on their travel itinerary, with the NSW Government supporting the Northern Rivers Food tourism initiative in conjunction with Northern Rivers Food.
Ben Franklin has announced $240,000 over three years, as part of the NSW Government's Food & Wine Tourism Strategy & Action Plan, developed by Destination NSW.
The NSW Government is committed to growing tourism across the state, noting that the Strategy will not only help local businesses recover from the effects of COVID-19, but also develop effective food trails and events that will bolster the regions vibrant tourism offerings.
For more information, click here.