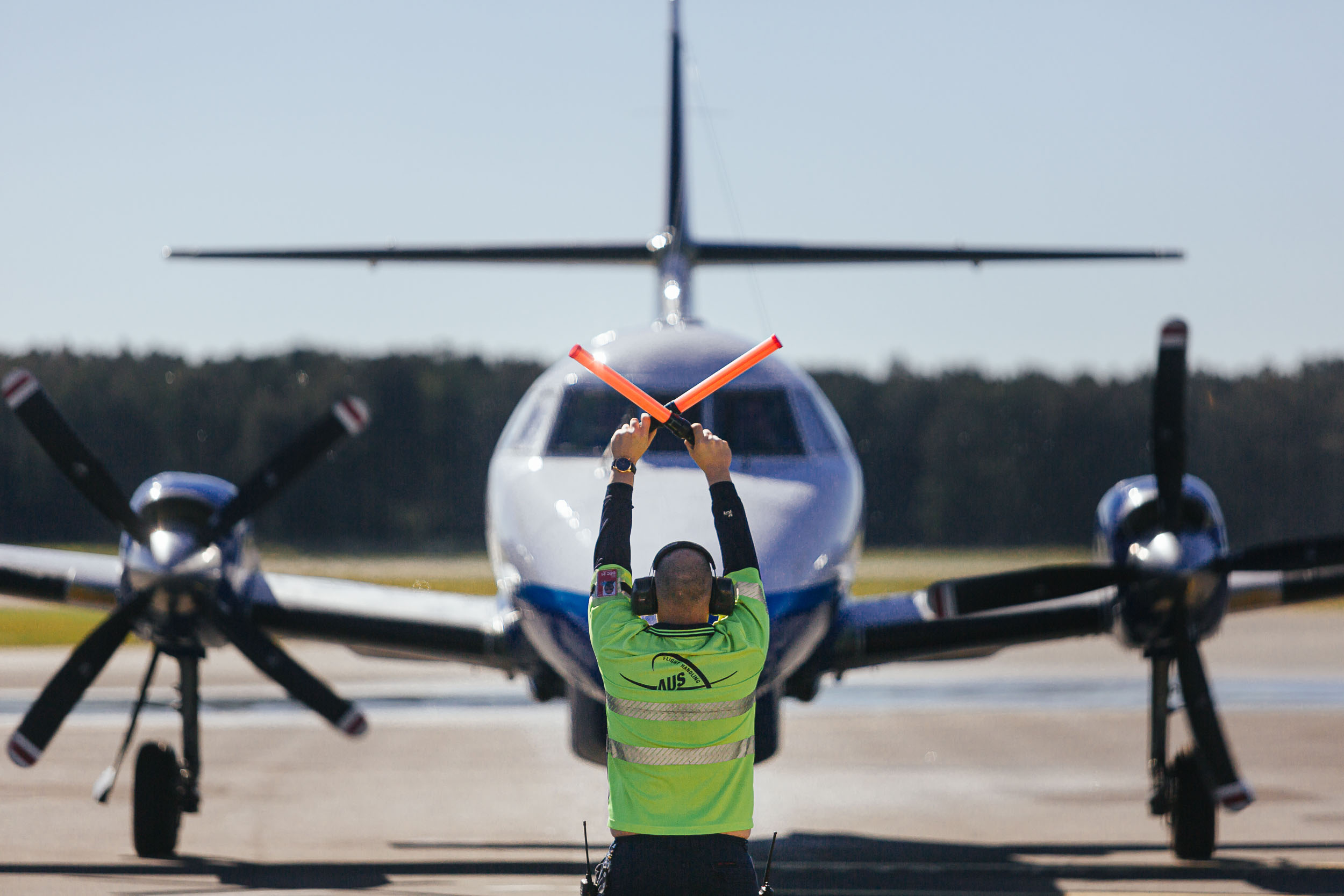 Following the success of a trial between Dubbo Regional Council, Ballina Shire Council, and Fly Pelican, the popular Dubbo-Ballina flight route will be extended until 31 January 2021, with additional flights also added to the schedule. The original trial period was due to expire on Friday 20 November 2020. Flights on the Canberra - Ballina flight route have also been extended.
This is great news for our local operators. Ballina Coast & Hinterland has definitely seen a lot more visits from Canberra and Dubbo seeking a coastal getaway.
We're thrilled that local businesses will see an influx of visitors from Canberra and Dubbo, adding a much-needed boost to the local economy," said Mayor Wright.

"With the weather getting warmer, now is the perfect time to visit Ballina. We urge visitors to get in quick though, as the Northern Rivers region is bound to be popular this summer, as more of NSW and the ACT decides to holiday at home this year," Mayor Wright added.
The additional flights are already on sale via Fly Pelican's website at Fly Pelican