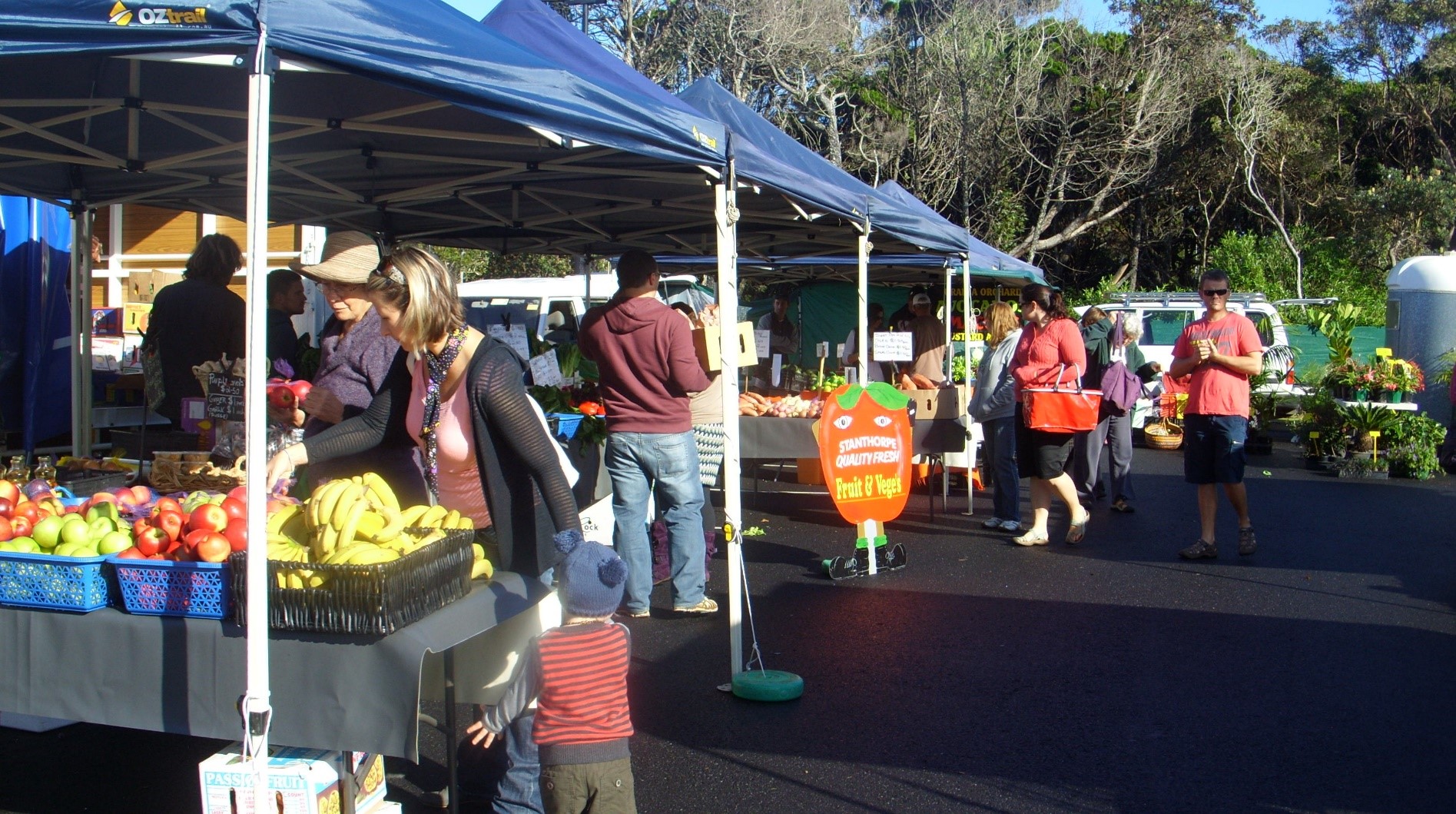 Ballina Shire Council is inviting Expressions of Interest (EOIs) for the management and operation of the Lennox Head Community Market at Williams Reserve for a three-year period.
The market, which had been operating at Williams Reserve since 2013, closed earlier this year due to COVID-19 social distancing restrictions.
Since its closure Council has considered different options for the market, including alternate venues. Following these discussions Council resolved at the 24 September Ordinary meeting to continue the market at Williams Reserve, pending an EOI process.
Once a market manager has been appointed Council will prepare and lodge a development application for the operation of the market to ensure Council's legal and planning obligations are met.
EOI documentation is available online at ballina.etenderbox.com.au (new providers will need to register to access documentation) or in hardcopy from Council's Customer Service Centre, 40 Cherry Street, Ballina.
EOIs close 2pm on Tuesday 17 November 2020. Late submissions will not be accepted.
For enquiries contact Council's Strategic Planner, Simon Scott on 1300 864 444.