Byron Bay Wedding & Party Hire
Acacia Street, Byron Bay 2481, New South Wales, Australia
02 6685 5483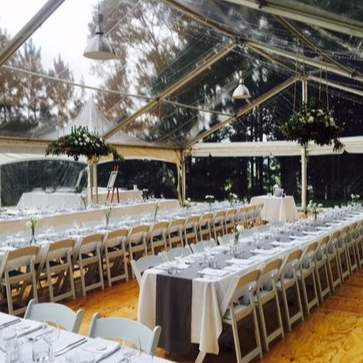 Byron Bay Wedding & Party Hire is truly local, the largest and original wedding hire business in Byron Bay with all of our operation based in Byron Bay. We are a family business that offers a personal touch.
Details
With 13 years experience they have built up a formidable working relationship with the best wedding services in the area. They have local knowledge and contacts to deliver for you, or point you in the right direction.
Byron Wedding and Party Hire is not just a hire company. From your first enquiry, they deliver customer service second-to-none and are constantly on hand to help you along the way.