Coast at Lennox Cafe
63 Ballina Street, Lennox Head 2478, NSW, Australia
02 6687 6109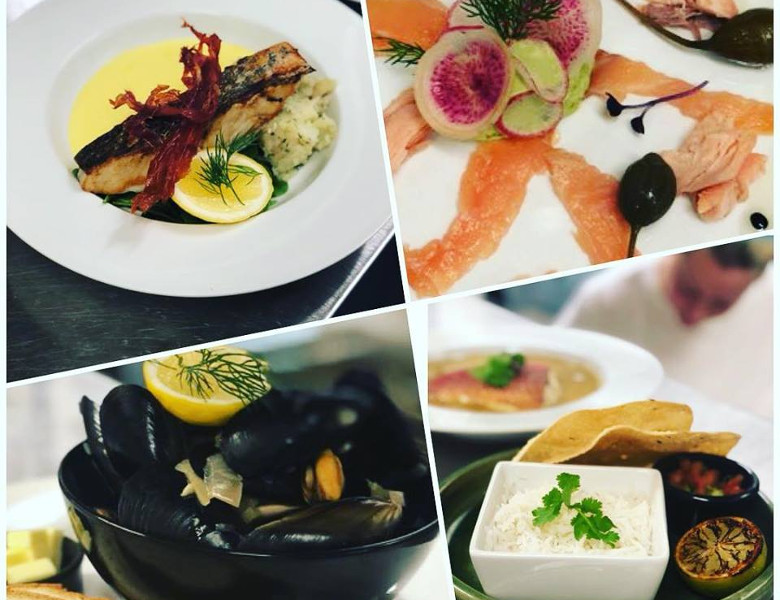 Coast is a popular day time café spot, nestled comfortably in the Boulevard courtyard in Lennox Head CBD. Everything at Coast is made on premises using locally sourced fresh produce (except the bread) and the kitchen is open all day.
Details
There is full table service as Frank and Libbe want their customers to feel relaxed and to be 'waited on' and not have to jump up and place their own orders.
Man's best friend is also catered for with a doggie menu full of canine treats.