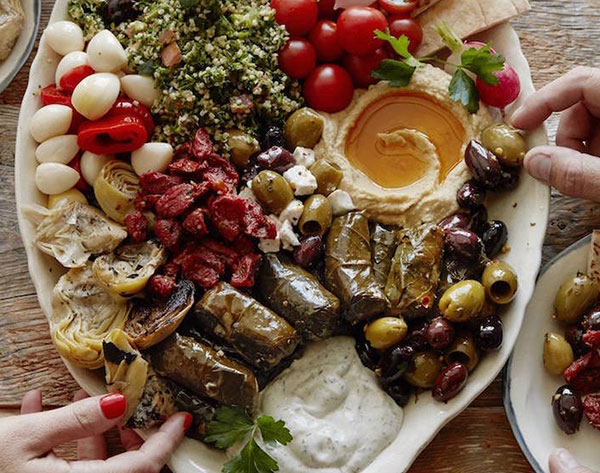 Vegetarian Antipasti for Christmas entertaining with Chef Victoria Cosford
Friday, 06 December 2019
Time: 10am - 2pm
Category:
Chef Victoria Cosford will teach you how to make Vegetarian Antipasti for Christmas Entertaining and enjoy lunch and a glass of wine following the class.
The Workshop goes for 4 hours, is very hands on and recipes are supplied. Price: $120 (Including GST & Meal)
Light Lunch included and notes to take home.
Cost $120 - BOOK TODAY