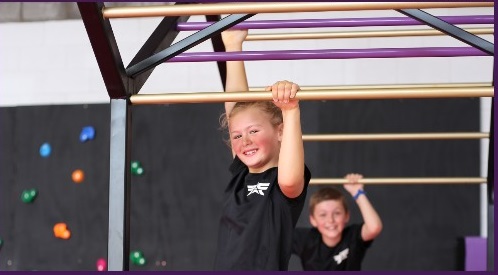 Ninja Holiday Camp
Friday, 17 January 2020
Time: 9am - 3pm
Category:
Ninja Holiday Camp is an inclusive, fun and friendly environment and a great day for the kids run by Alpha District.
Registrations are open for 3-14year olds and you can book 1 day ($65) or the whole week ($299)!
Starting at 9am (drop off anytime from 8.45am) and pick up is 3pm.
Comfortable clothing, no shoes inside but outside play throughout the day so shoes will be required.
They provide morning and afternnoon tea which consists of fruit, vegetables and crackers. Lunch is supplied by a local cafe - fresh sandwhiches and wraps.
Creative Kids voucher can be used.
For more information please call Bec on 0405 044 605 or email This email address is being protected from spambots. You need JavaScript enabled to view it. or click here to BOOK