Tourism Statistics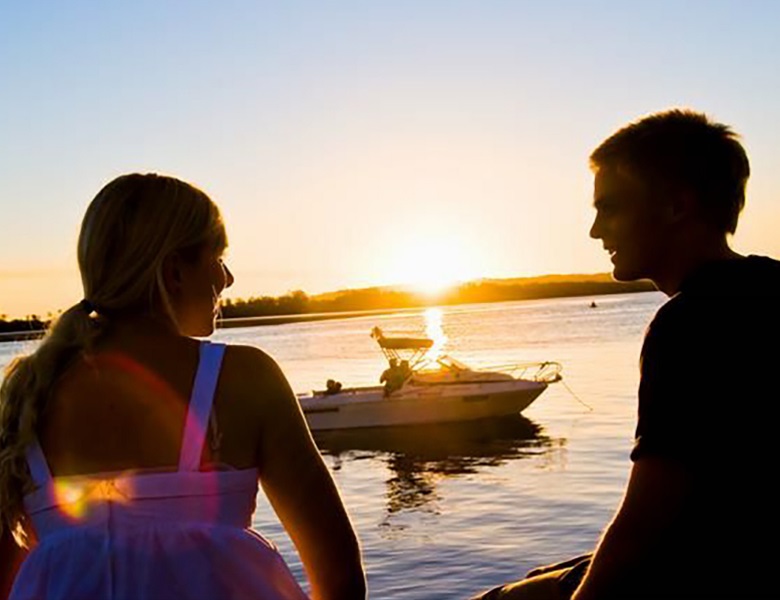 The following estimates at an LGA level are drawn from the National Visitor Survey (NVS) - a survey independently assessed as best practice in terms of domestic visitor surveys conducted around the world.
The primary data shown in these summary tables relates to a long term annual average and the most recent viable annual estimate.
How the Ballina Tourism Team can help your business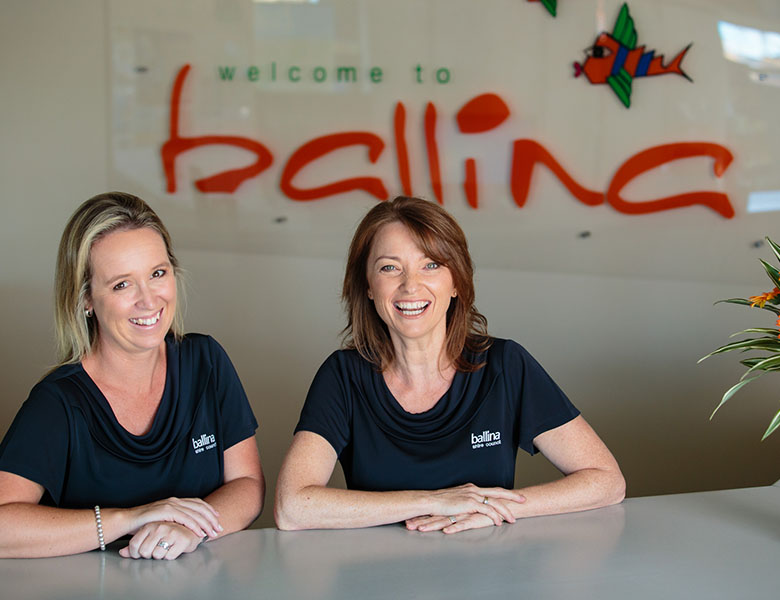 The Tourism Section of Ballina Shire Council work to promote the Ballina Coast & Hinterland as a tourism destination. Following are the services the Tourism Team provide that can benefit local businesses.
Explore Our Coast And Hinterland Gallery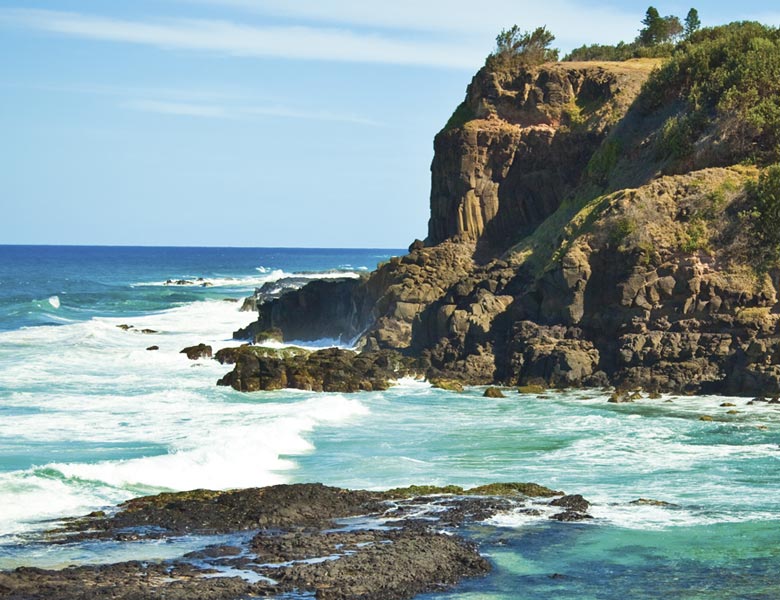 Jingi Wahla, or welcome, to the Ballina Coast & Hinterland, the traditional Nyangbul Country of the Bundjalung nation!
Ballina Shire Council respectfully acknowledges the past and present Nyangbul Elders and pays its respects to their descendants as the traditional custodians of this land. Council also acknowledges that, as indigenous people, Nyangbul people hold a unique place in our shire. Nyangbul custodianship of the Ballina Shire area dates back many thousands of generations. Together with all Australian Aboriginal and Torres Strait Islander cultures, the Nyangbul people are part of the oldest and continuing culture in the world.
The shire has important Bundjalung cultural heritage sites and areas that contribute to our unique history as a place. Heritage sites and areas remain important to the identity and culture of the shire's Aboriginal community today. Appreciating the importance of the historic and contemporary landscape to the shire's Aboriginal people enhances all our experience of the shire. Council is committed to working with the shire's Aboriginal community representatives, including young people, to enhance the knowledge and understanding of Aboriginal history, heritage and culture. Aboriginal communitymembers contribute to our shire in many ways and we all have optimism for a strong and respectful future together in our wonderful natural environment also known today as the Ballina Coast & Hinterland!
Our region is one characterised by great bio-diversity, with a laid back lifestyle and friendly, diverse communities. We extend a warm welcome for you to come and spend some time with us and discover why visitors, 'sea changers' and 'tree changers' flock to this area.
'Ballina' - believed to have been derived from the Aboriginal word 'Bullinah' meaning 'place of plenty or big stomach, plenty to eat'.