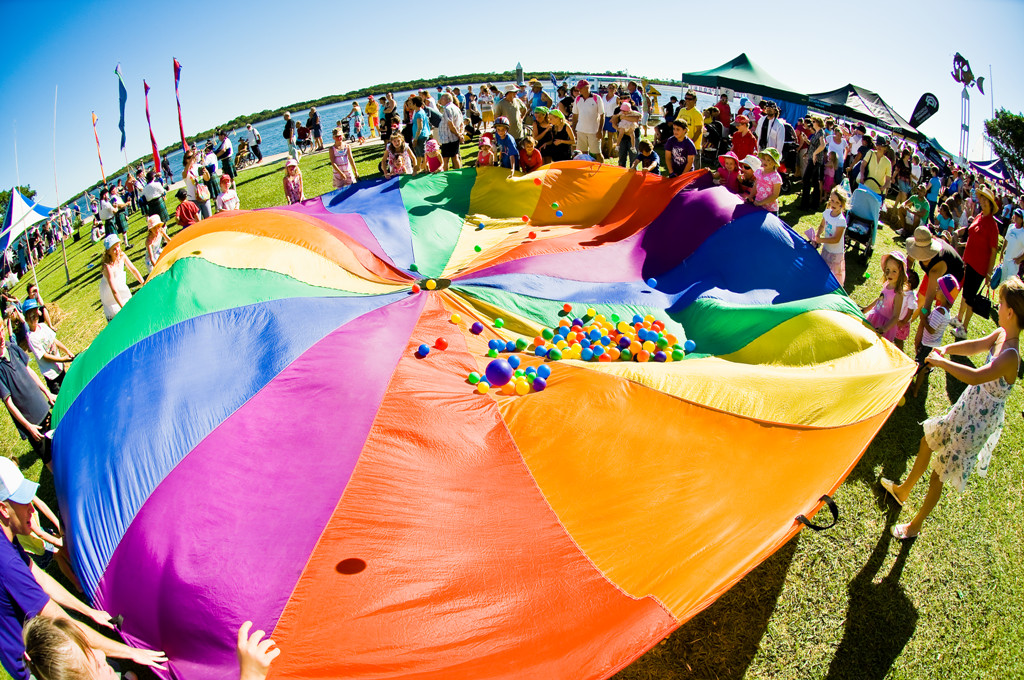 Are you wanting to diversify your operations...Maybe you are looking to add a new element or experience? Or simply starting up a new business in the Ballina Shire?
Ensure you watch the 'How To' video series that explains the simple process to get your business on the right path from promoting your business to seeking the appropriate licences and approvals.
style="text-align: left; Festival and Event Funding
How to Apply for Festival & Event Funding Great for those who are considering hosting or already do host a Festival or Event in the Ballina Shire. This video will explain steps to promote your event and to also apply for Ballina Shire Councils' annual Festival & Events Sponsorship Program.
Commercial Activity Licence
How to Apply for a Commercial Activity Licence Make the most from the regions' fantastic climate and number of sunny days by operating a commercial business on public land within Ballina Shire. One of your first steps will be to apply for a Commercial Activities on Public Land Licence. Watch the video to find out more.