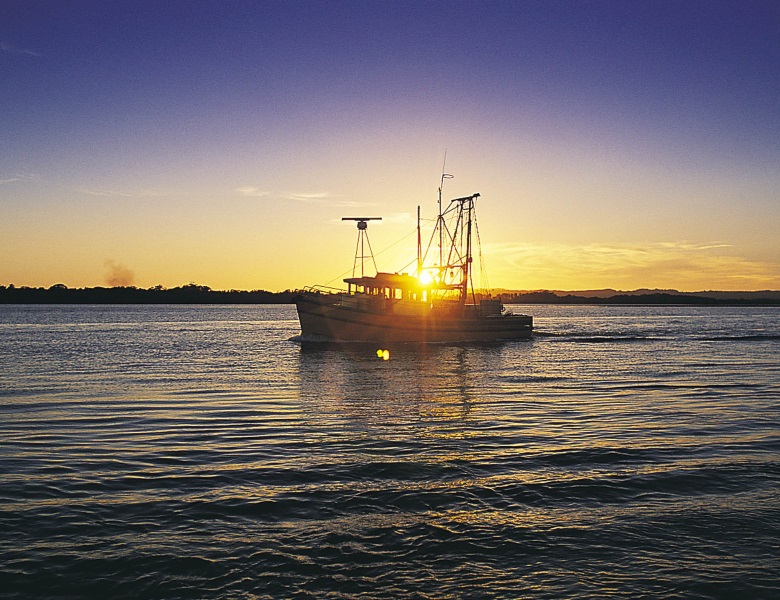 View Ballina Shire Council's Destination Management Plan.
Both the State and Federal Government tourism agencies have outlined that a Destination Management Plan (DMP) will be a key requirement in accessing any future financial assistance. In foresight of this Ballina Shire Council has developed a DMP in conjuction with broad community consultation.
Five key objectives have been identified to achieve the aim of the Plan, which is to ultimately to double overnight visitor expenditure in the Ballina Shire to $300 million by 2020.