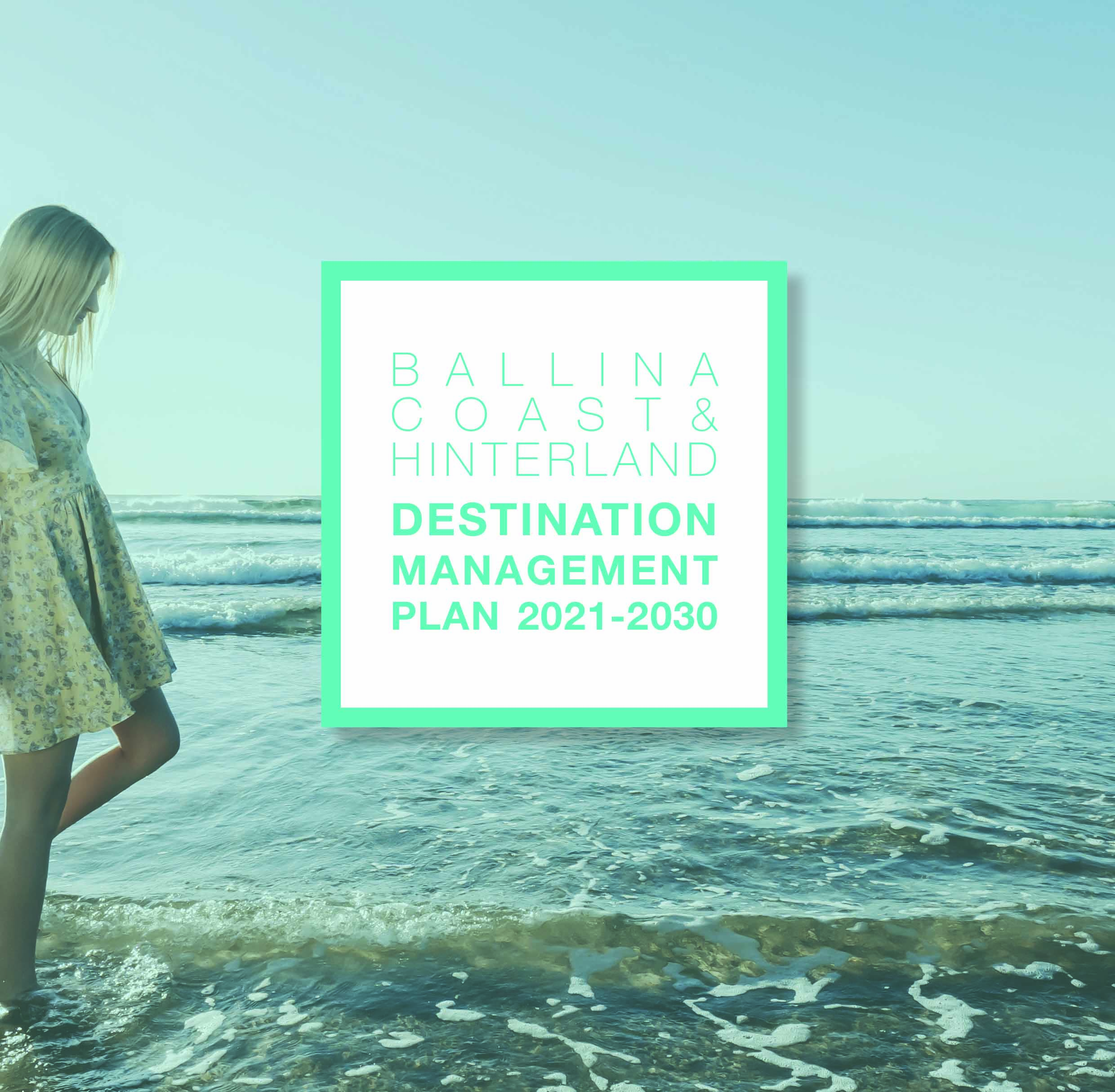 View the Ballina Coast and Hinterland 2021-2030 Destination Management Plan here.
Both the State and Federal Government tourism agencies have outlined that a Destination Management Plan (DMP) will be a key requirement in accessing any future financial assistance.
In foresight of this requirement, Ballina Shire Council has developed a DMP in conjunction with broad community consultation.
This DMP is the next phase of destination development and builds on the strengths of the 2014 - 2020 Ballina Coast & Hinterland Destination Management Plan (2014 DMP).
The primary aim of the 2021 - 2030 DMP is to increase overnight visitor expenditure within the destination to $450 million by 2030 (tripling the 2009 value).
The three key objectives identified in the DMP are:
Strengthen coordination of destination management
Raise the profile of the destination and its experiences
Encourage investment into recreational assets, product development and access improvements.