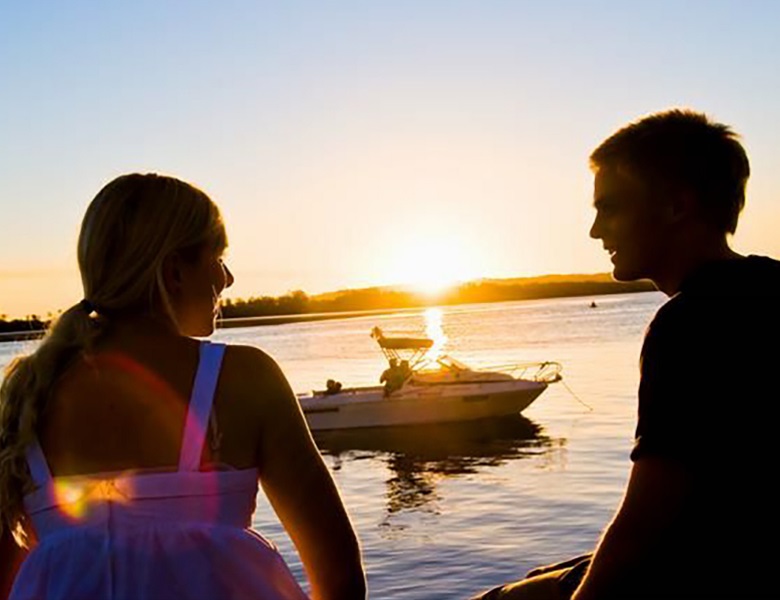 Tourism Research Australia publishes data relating to visitor numbers, stay and spend.
The following estimates at an LGA level are drawn from the National Visitor Survey (NVS) - a survey independently assessed as best practice in terms of domestic visitor surveys conducted around the world.
The primary data shown in these summary tables relates to a long term annual average and the most recent viable annual estimate.
Click on the links below to view tourism data relating to the Ballina Local Government Area:
Visitation Report Ballina LGA Year-end December 2022
Ballina LGA Visitor Profile Year Ending 30 June 2021

National Economics - Tourism Value Ballina Shire 2020/2021
Regional Profile North Coast NSW 2020
Other data sources
Ballina Shire Council's Community Statistics and Economic Profile Data
Destination North Coast's Tourism Research and Insights
Destination NSW Facts, Figures and Research
Tourism Australia's Market Research and Consumer Statistics
Previous Years Local Data
North Coast NSW Destination Network year ending Dec 2019
Ballina Tourism Profile year ending Dec 2018
Ballina Tourism Profile year ending Dec 2017
Ballina Tourism Profile - year ending June 2016 released November 2017
Ballina Tourism Profile year ending Dec 2015
2018-19 Australian Accommodation Monitor (AAM)
Ballina Tourism Profile - year ending June 2015
Tourism Local Government Area Profile 2014
North Coast NSW Supply 2014/15
Ballina Tourism Profile - Year ending September 2014
Ballina Tourism Profile - Year ending September 2013
Ballina Visitor Statistics - September 2000 to September 2013
Ballina Tourism Profile - Year ending September 2011
Ballina Visitor Statistics Fact Sheet - September 2000 to September 2010
Ballina Visitor Statistics Short Fact Sheet - September 2009 to September 2010
Tourism Profile for Ballina Local Government Area to June 2007