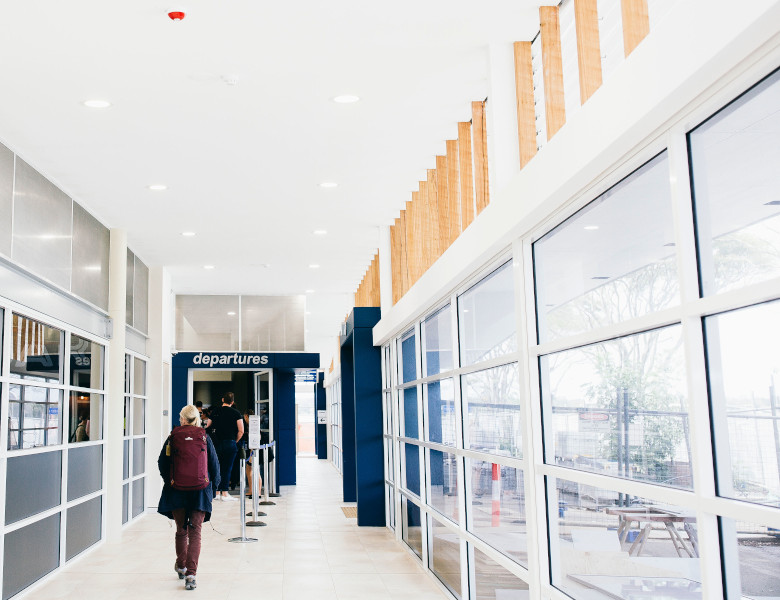 The Australian Government announced a $1.2 billion support package for Australias travel, tourism and aviation sectors.
To drive recovery in our regions reliant on international tourists, the cost of up to 800,000 airfares (or around 45,000 seats each week) will be halved. The Tourism Aviation Network Support (TANS) program will run from April to 30 July 2021, with discounted tickets to an initial 13 regions across the country available on airline websites beginning 1 April 2021. Flights, routes and the total number of tickets will be driven by demand and are subject to final discussions with airlines.

Tourism Australia will support the program through targeted marketing activity as part of the successful domestic marketing campaign Holiday Here This Year.
For more information visit The Tourism Aviation Network Support page here