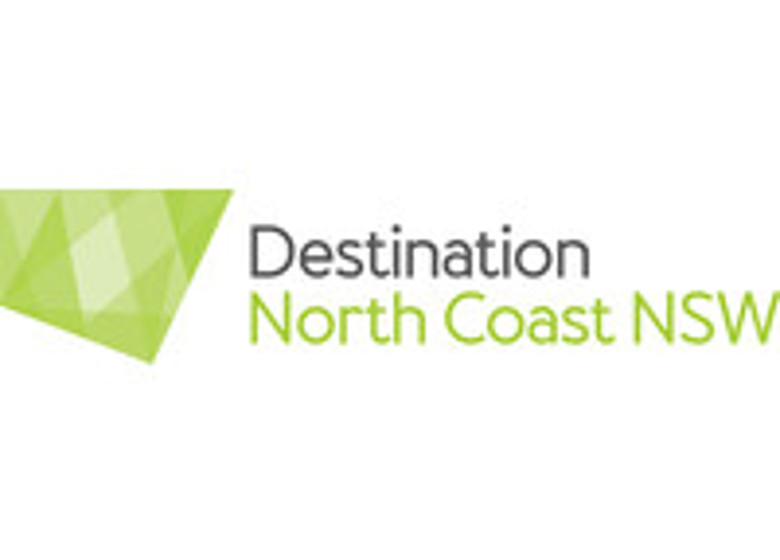 Due to the recent devasting floods in some parts of NSW, Destination North Coast is pleased to advise the extension of the Tourism Product Development Fund, for applicants from flood affected areas. These applicants have until 9 am on 19 April 2021 to submit.
Please note that the focus of the funding and its eligibility and assessment criteria remain the same as per the published guidelines.
The eligible Local Government Areas (LGAs) are those that have been identified as being flood affected in regional NSW (as per New South Wales Floods, March 2021 - Australian Government Disaster Recovery Payment - Services Australia).
These North Coast LGAs are:
• Ballina
• Bellingen
• Byron
• Clarence Valley
• Coffs Harbour
• Kempsey
• Kyogle
• Lismore
• Mid-Coast
• Nambucca Valley
• Port Macquarie-Hastings
• Richmond Valley
• Tweed
Destination NSW will be contacting any eligible applicants who have an application in "draft" and the applicants who have contacted us about this issue, to advise them of the extension. Please also note, applicants who are unable to obtain quotes or estimates for the proposed work, due to tradespeople being flood affected or prioritising flood remediation work, should highlight this in their application.
Source: Destination North Coast