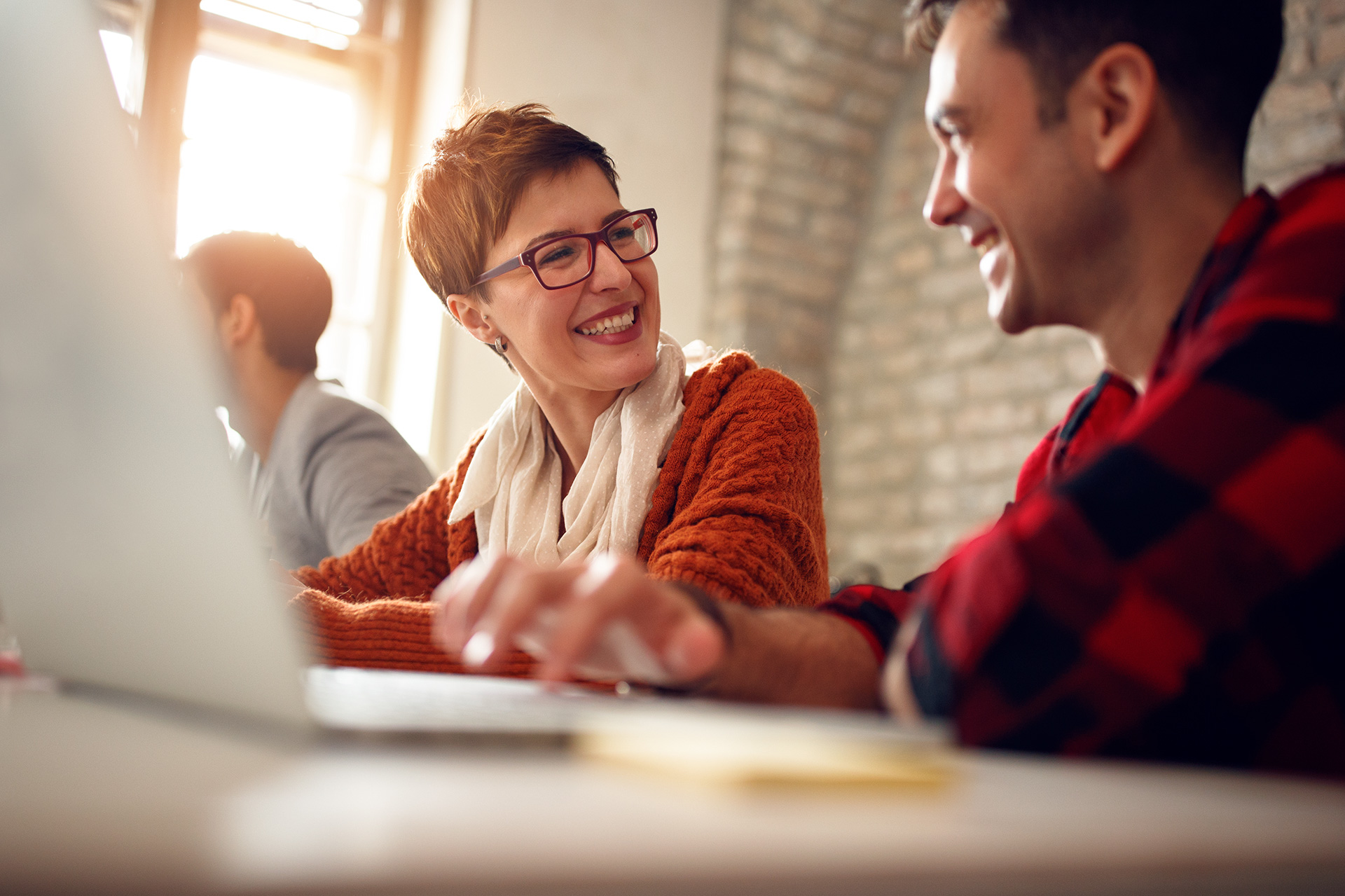 Over the coming months small business owners and those who support them in the Tourism industry can join online wellbeing workshops and training and contribute to the development of new resources and supports on Ahead for Business.
Ahead for Business has been developed to support small business owners to take action on their own mental health and wellbeing through personalised resources and tools that are tailored to their specific needs. Ahead for Business will be working with small business owners in the tourism industry through the following free activities:
• Focus groups on 25 May and 27 May via Zoom – share your thoughts and insights into the current mental health supports and needs of small business owners in the tourism industry.
• Online Workplace Wellbeing workshops covering mental health and wellbeing in small business and how to look after yourself and others while running your business.
• Showcase your business and share your knowledge, experience and tips and support other small business owners in the tourism community. This can be done by contributing a short blog, Q&A style article, or video.
• Business Wellbeing training of four online 15-minute modules is available from 1 April – 30 May. Develop your knowledge and skills in the areas of mental health, stigma, effective communication and promoting mental health in your business.
Visit Ahead for Business today or contact the team if you're interested in getting involved, signing up for ongoing communications or for more information.