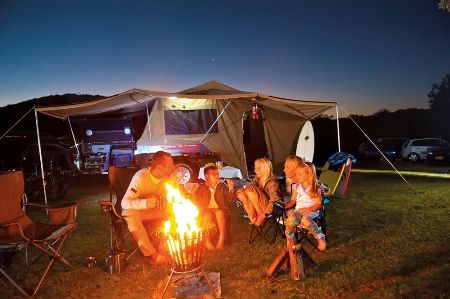 Ballina Shire Council is making an application to the Destination NSW Tourism Industry Marketing Support Grants Program and asks for your collaboration in the form of a Letter of Support. The tactical marketing campaign will drive actual visitation for the Ballina Coast and Hinterland over the winter and spring of 2021.
How can I get involved?
Tourism stakeholders wishing to secure some of the demand the cooperative campaign will drive are encouraged to:
-Offer a letter of support
-Ensure your ATDW listing is up to date
-Get your tourism experience bookable on the destination website (To secure grant funding the region will have to demonstrate we are collaborating and provide metrics from website enquiries and booked experiences).
Please email your Letter of Support to This email address is being protected from spambots. You need JavaScript enabled to view it. before COB Monday 10 May 2021.
For further information please contact Council's Team Leader Visitor Services, Alicia Wallace on 02 6681 0512 or email This email address is being protected from spambots. You need JavaScript enabled to view it.