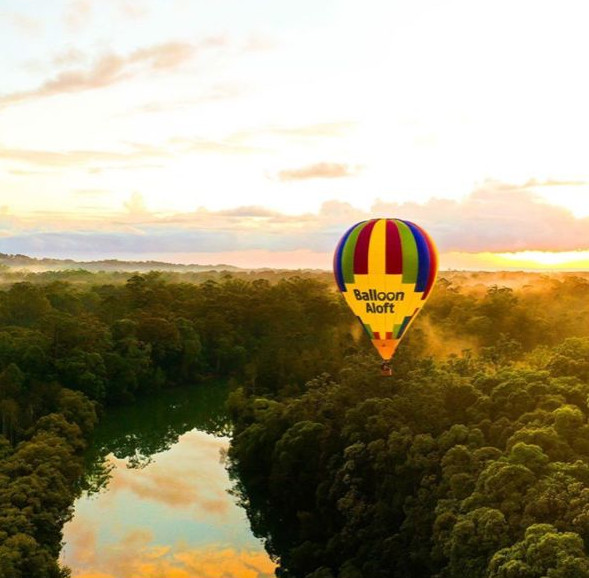 Now is the time to have your say on the future of the Australian travel economy and how looking forward, we can work to strengthen the sector.
The Reimagining the Visitor Economy Expert Panel has been appointed to advise industry and governments on the future of Australia's visitor economy – which encompasses domestic and international tourism, international students, business and leisure travellers, as well as associated industries such as hospitality, aviation and accommodation.
The Expert Panel now invites interested parties – including tourism operators, industry bodies, small businesses, state, territory and local governments, education providers and individuals – to have their say on what they think is important to secure the long-term future of the industry.
The Expert Panel seeks your input to identify what the visitor economy needs in order to be resilient, competitive, sustainable and profitable over the next ten years. The Panel has released a Discussion Paper to assist stakeholders to frame their submissions. To find out more about submitting a written submission head to the Australian Government's Trade and Investment web page.
To access the quick survery- Click here