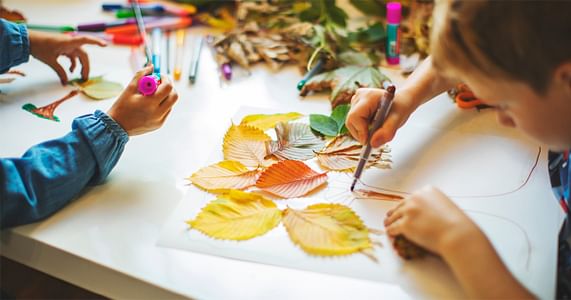 Ballina Shire Council is seeking community feedback on the Northern Rivers Community Gallery's (NRCG) draft Creative Action Plan.
The draft Creative Action Plan provides a pathway for the future of the NRCG via four strategic directions:
Creative Industry Capacity: Create spaces and initiatives where arts and cultural activity and creative entrepreneurship can thrive
Arts and Cultural Infrastructure: Coordinated support of arts and cultural infrastructure to ensure cost effective future investment in hard and soft infrastructure and resources
Engage our Audiences: Provide opportunities for cross-cultural, multi art form, and intergenerational creative expression for people of all ages, ethnicities and abilities
Strive for Excellence: Develop high quality programs connecting audiences with contemporary arts and cultural experiences.
These directions are supported by a series of actions for the NRCG to achieve sustainable growth and continue to provide high quality arts and cultural activities in the region.
All members of the community are invited to view the draft plan and complete the survey at www.ballina.nsw.gov.au/exhibitiondocuments
Survey closes: 5pm Wednesday 16 June 2021