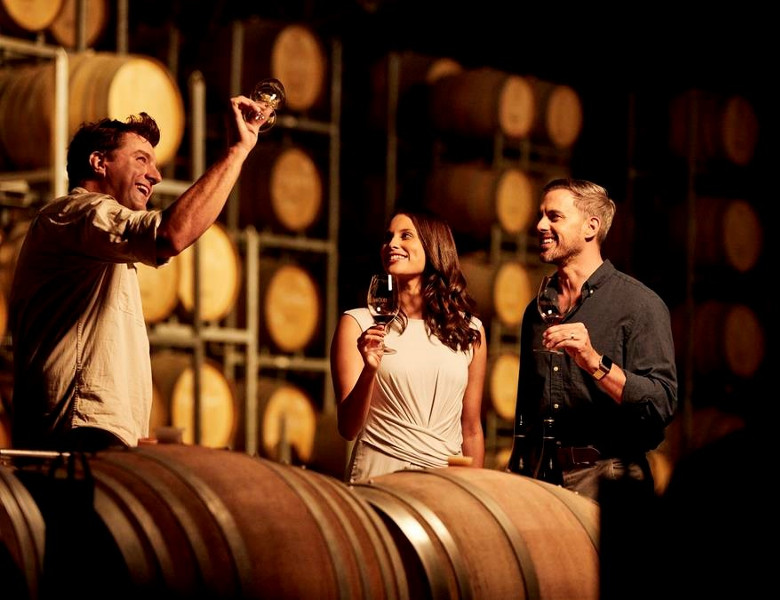 The Australian Regional Tourism (ART) Convention is a must-attend event for local councils, regional tourism organisations, tourism professionals, business and government personnel who wish to contribute to the future of regional tourism in Australia.
This year's theme is 'A Robust Visitor Economy - navigating our new future'. Topics will include:
- planning and recovery post pandemic and bushfires
- developing premium experiences in regional destinations
- the symbiotic relationship between regional tourism and events
- regional place branding
- how to best prepare for the future by understanding your evolving audience.
The 2021 ART Convention will be held from 11-13 October in Ballarat. For more information and to register, go to ART Convention