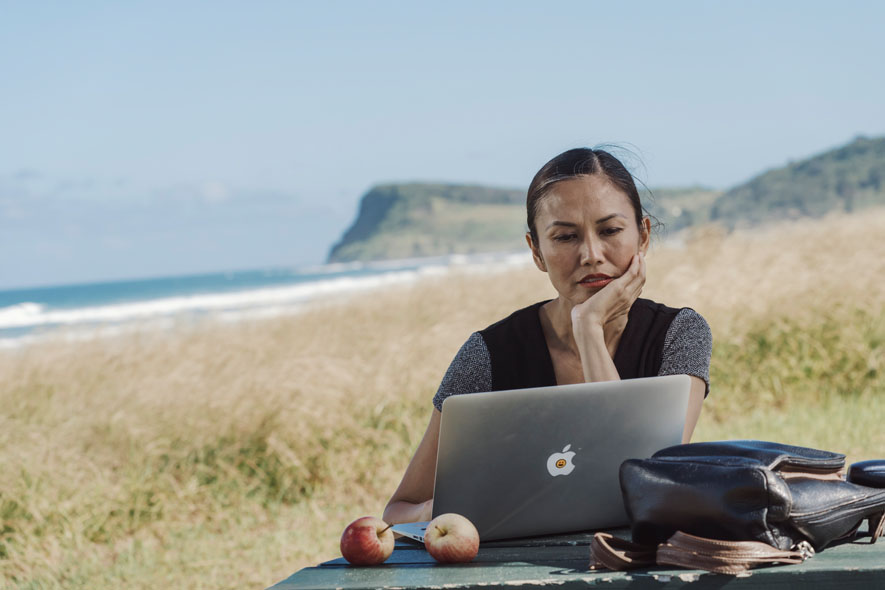 Do you need some ideas or advice on how to market or enhance your current tourism product or experience? Are you stuck in an area of your business and need some help moving forward? If you answered YES to either of these questions then you MUST apply for the Destination North Coast Business Accelerator and Mentoring Program.
Applications will soon open for tourism businesses to apply for the Destination North Coast Business Accelerator and Mentoring Program. The program is fully funded by the Australian Government and Destination North Coast and will offer up to 7 hours of one on one business mentoring to support advancement and growth of your business.
If you are interested, head along to one of the Program Launch Events that will be held in six locations across the North Coast. Here you will learn more about the program, the benefits and opportunities for your business, how to apply and the events present an opportunity to learn from industry experts as well as network with the broader North Coast tourism industry.
There is no cost to attend the event and refreshments will be provided.
Click on the links below to register your attendance to a Launch Event in the Northern Rivers (venues to be advised) or register for the webinar:
Byron Monday 26 July 11am-1pm
Lismore Monday 26 July 4pm-6pm
Program Launch webinar Thursday 29 July 10am-11am (for any North Coast stakeholders unable to attend an in-region event)
These events will be facilitated by Destination North Coast along with business and tourism mentors, Sparrowly Group. Sparrowly Group has deep experience in building and growing destinations and businesses across Australia, New Zealand and South-East Asia.
Expression of Interest (EOI) applications for the Business Accelerator and Mentoring Program will be open at these events. Read more about the program here.
For more information contact: Sarah Elphinstone, Project Manager at Destination North Coast via email or call 0410448 570.