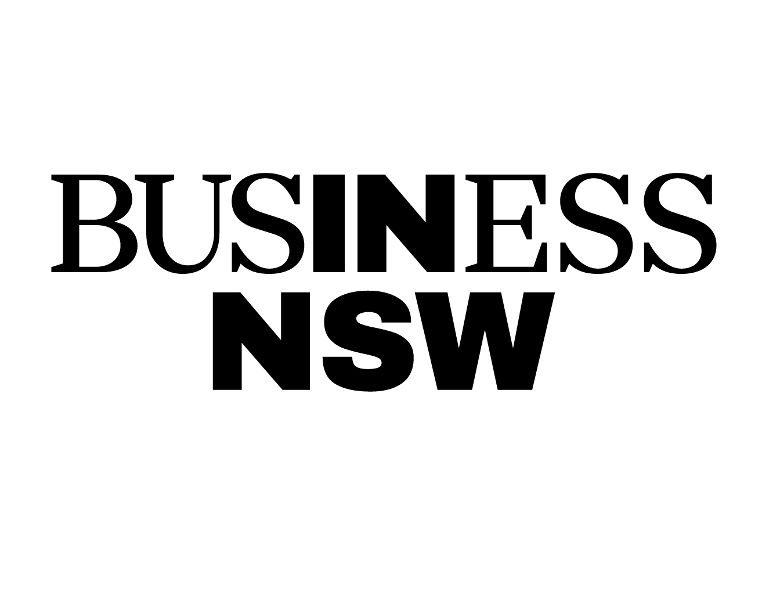 The Australian Tourism Awards and NSW Tourism Awards have always celebrated the hard work and dedication needed to create quality tourism experiences. Considering the past couple of years we think this holds deeper meaning
If you need guidance with your submission you now have the opportunity to view the 'entrant support session 2' recording which is now available via the Entrants Support page on the Business NSW webpage HERE.
Registration is also now open for next week's Entrant Support Session 3: all about nailing the Marketing & Customer Experience questions. Plus register for the Ask the Expert Q & A Zoom Meetings in August.
For all information on resources, categories and criteria, rules and guidelines and entrant support visit the Business NSW website website HERE