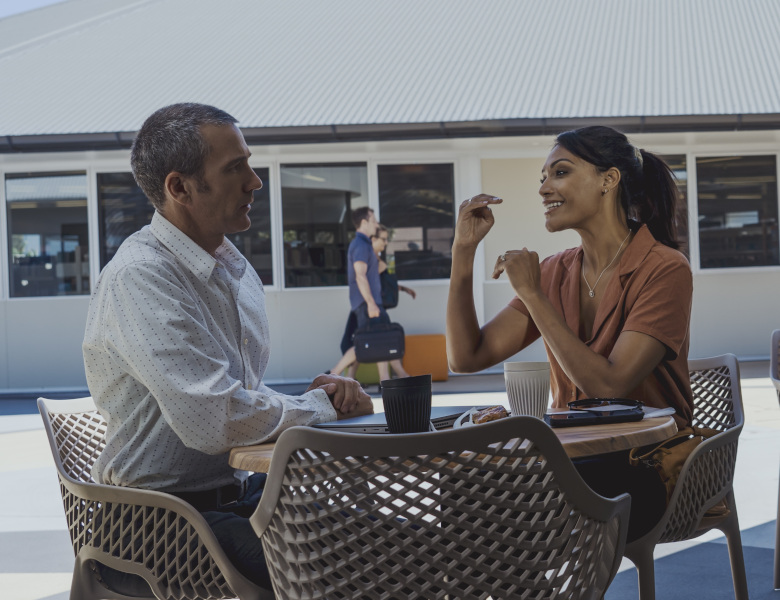 Don't Miss Out! This exciting program is fully funded by the Australian Government and Destination North Coast (DNC) will offer up to seven hours of one-on-one business mentoring to support advancement and growth of tourism businesses.
If this sounds like something your business could benefit from then join DNC for a 1 hour online Launch Event and learn everything you need to know about the Program.
Register and participate in one of these events:
In the meantime, for more information on the program visit Destination North Coast Business Accelerator & Mentoring Program.
For more information contact: This email address is being protected from spambots. You need JavaScript enabled to view it., DNC Project Manager or call 0410 448 570.