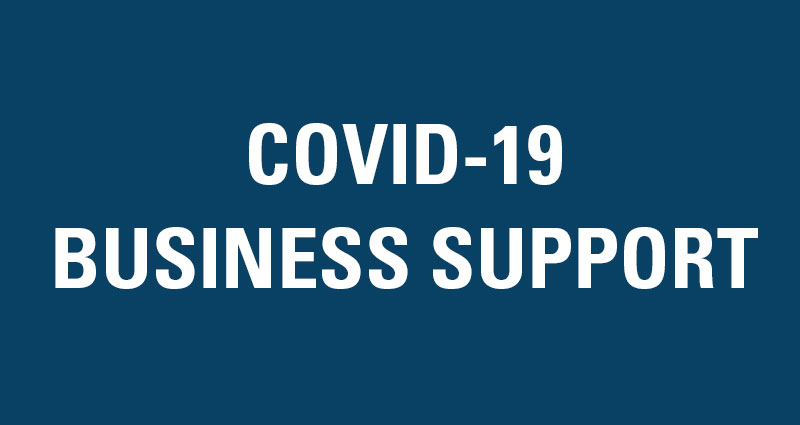 The NSW Government 2021 support package is designed to help businesses in the visitor economy withstand the challenges of the most recent lockdown and restrictions. The support package includes a number of different grants and payments so make sure you visit the website here to check your eligibility and apply.
What is available?
Accommodation providers- Help will be available for eligible tourism accommodation providers that have lost business during the school holiday period (during the 25 June to 11 July period). Assistance will be based on the number of cancelled 'room nights'. Visit: nsw.gov.au
COVID-19 Business Grants - $7,500 - $15,000 one of payment, depending on loss of turnover. If your business has lost over 30% of revenue and has an annual turnover of over $75,000 you may be eligible. To find out more visit ServiceNSW.
Jobsaver – Fortnightly payments to help retain staff for businesses who turnover between $75,000 and $50 Million and experience a decline of 30% or more. Payments available for employing and non-employing businesses available. To find out more visit ServiceNSW.
COVID-19 Micro business grants- Fortnightly payment for businesses with a turnover of between $30,000 and $75,000 which experience a decline in turnover of 30 per cent or more. To find out more visit ServiceNSW.
Payroll tax deferrals and concessions- Payroll tax waivers of 25 per cent for businesses with Australian wages of between $1.2 million and $10 million that have experienced a 30 per cent decline in turnover, as well as payroll tax deferrals and interest free repayment plans. For more information visit Revenue NSW.
Dine and discover Vouchers extended- Until the 31st of August and Dine vouchers will now be available to use for takeaway.