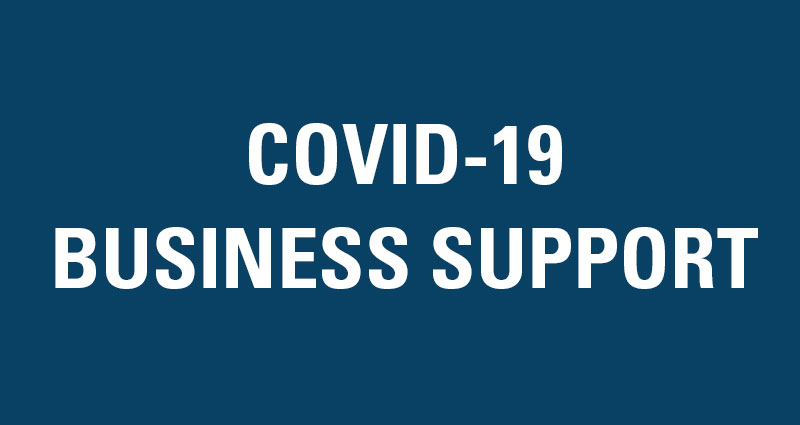 The NSW Government will provide financial assistance, support measures and tax relief to help businesses and people across the state impacted by the current COVID-19 restrictions.
An additonal $3.9 billion in funding has been announced. The addtional funding will provide:
- An extension of JobSaver from 28 August
- Extension of the COVID-19 Micro-business Grant from 28 August
- Extension of payroll tax deferrals and waivers
- Extension of support for commercial, retail, and residential landlords
Individuals and households
Help is available for people who have lost their job or cannot pay their rent, and for homeowners struggling with their mortgage repayments.
Businesses, sole traders and small not-for-profits
The new small business support payment will support up to an estimated 500,000 entities employing more than 3 million people.
Residential and commercial landlords and tenants
Eligible tenants will be protected from eviction if they have been financially impacted by COVID-19. Concessions will be available to landlords who pass on rent reductions to their tenants.
Find more information on the 2021 COVID-19 Support Package.