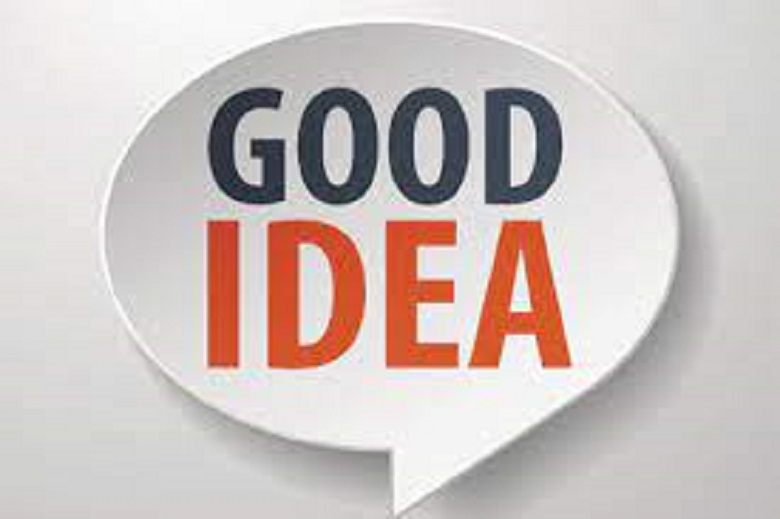 Lockdown has been hard on many businesses. Having to close your doors or not be able to operate like normal is certainly taking its toll. On the flip side, some businesses have had to think outside the box, create new products or ways to service their clients unlike how they normally would.
If you have a Good News Story or an idea that has worked for your businesses that has kept you going then we would love to hear from you and share your story with Destination North Coast & Destination NSW.
An accommodation provider in Nambucca has started a Burger Drive Thru at their property, lots of local operators are offering 'Restaurant at Home' deals - can't dine in but you can pre order your courses, collect and dine at home.
If you have something to share then please get in touch with us - email your story with an image to This email address is being protected from spambots. You need JavaScript enabled to view it.