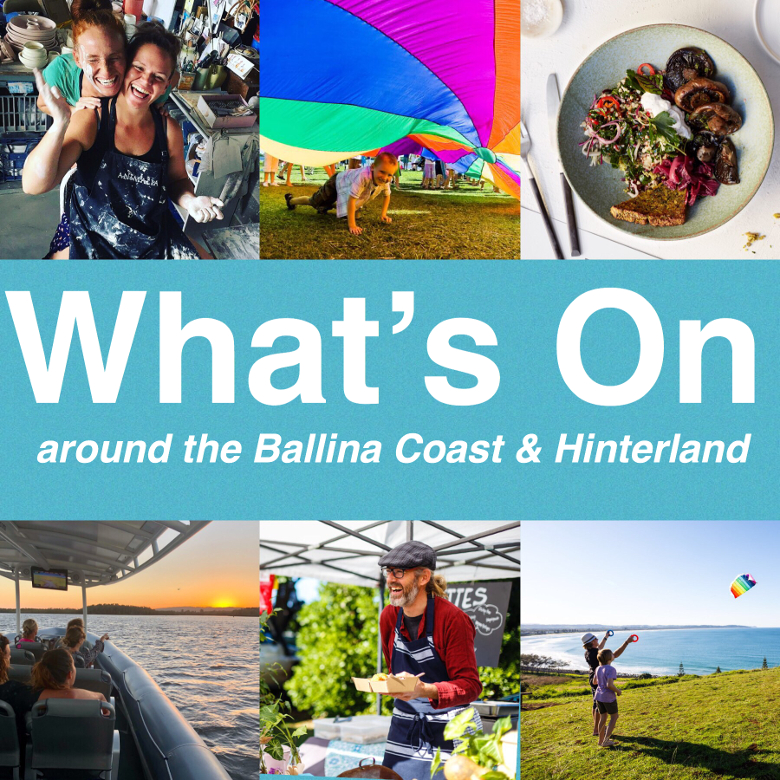 Keep up to date with What's On around the region - weekend markets, local, major & special events, exhibitions and bookable tours - by checking the What's On calendar. This is a great tool to share with your visitors, guests, friends and family to help them plan their stay.
Download the handy fortnightly overview to leave in guests room or at check in.
Don't forget we also have a school holiday activity guide available here
If you have an event that you want included please send through to submit your event here or email This email address is being protected from spambots. You need JavaScript enabled to view it.
Happy planning!