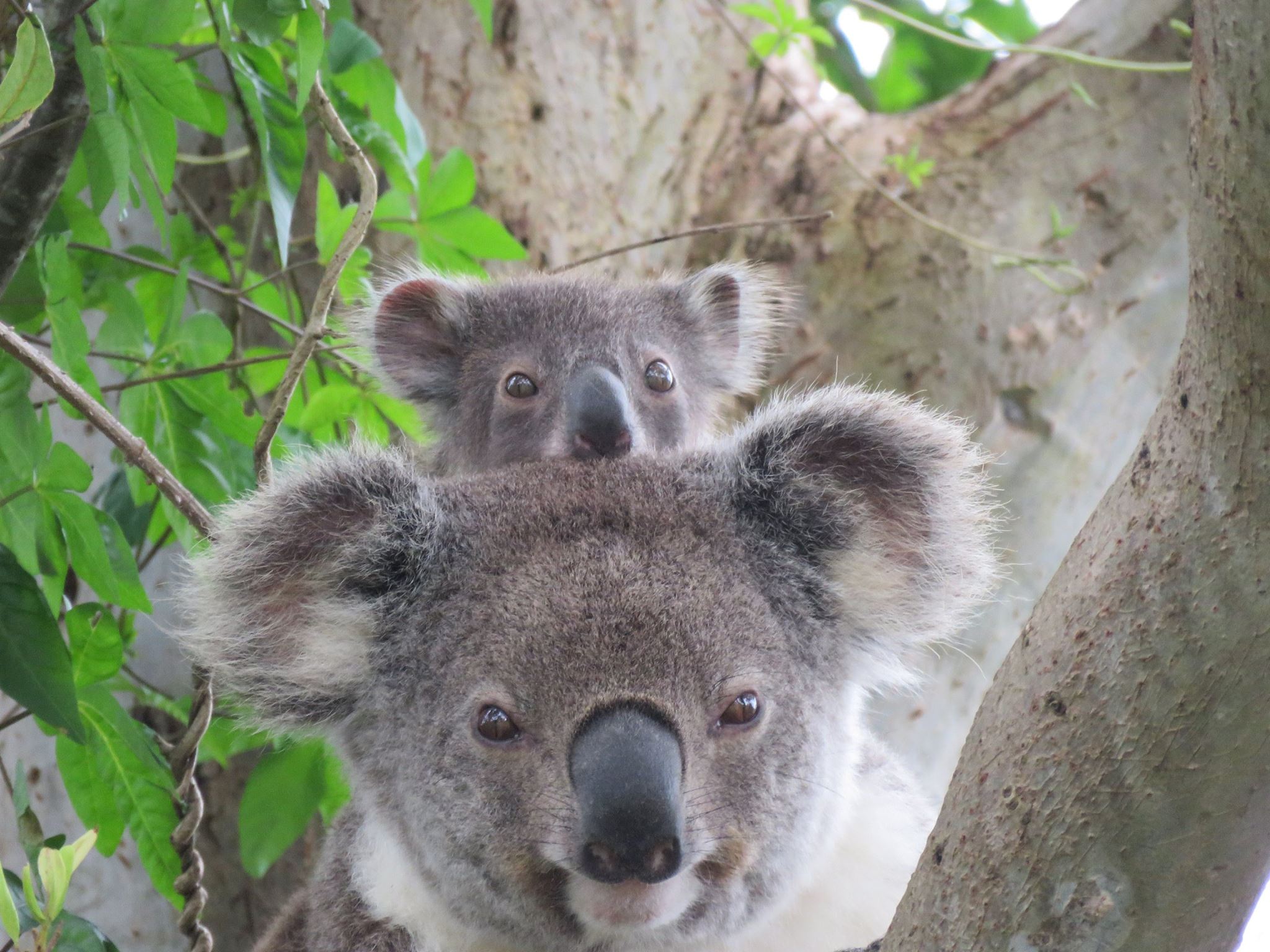 The NSW Government has opened nominations to identify and protect Areas of Outstanding Biodiversity Value (AOBVs) on both private and public lands across New South Wales.
Environment Minister Matt Kean said these new legal instruments would fill a gap in conservation measures in New South Wales by preserving key landscapes that protect a broad range of our natural heritage.
Mr Kean said: "I want to leave our planet in a better state for future generations and this is another tool to ensure areas of irreplaceable biodiversity on private and public lands across New South Wales can be protected. Local communities or private landholders can now conserve areas that would otherwise not be captured or recognised through any other legal instrument, such as in national parks." Once identified, AOBVs are an 'automatic priority' for investment by the Biodiversity Conservation Trust (BCT), meaning landholders can access funds to manage the land for conservation. Identified by rigorous scientific assessment, AOBVs are designed to conserve high value conservation sites, threatened species or critical habitats.
For further detail please visit the NSW Department of Planning Industry and Environment website here
Source: NSW Government
Image credit: Vision Walks Eco Tours