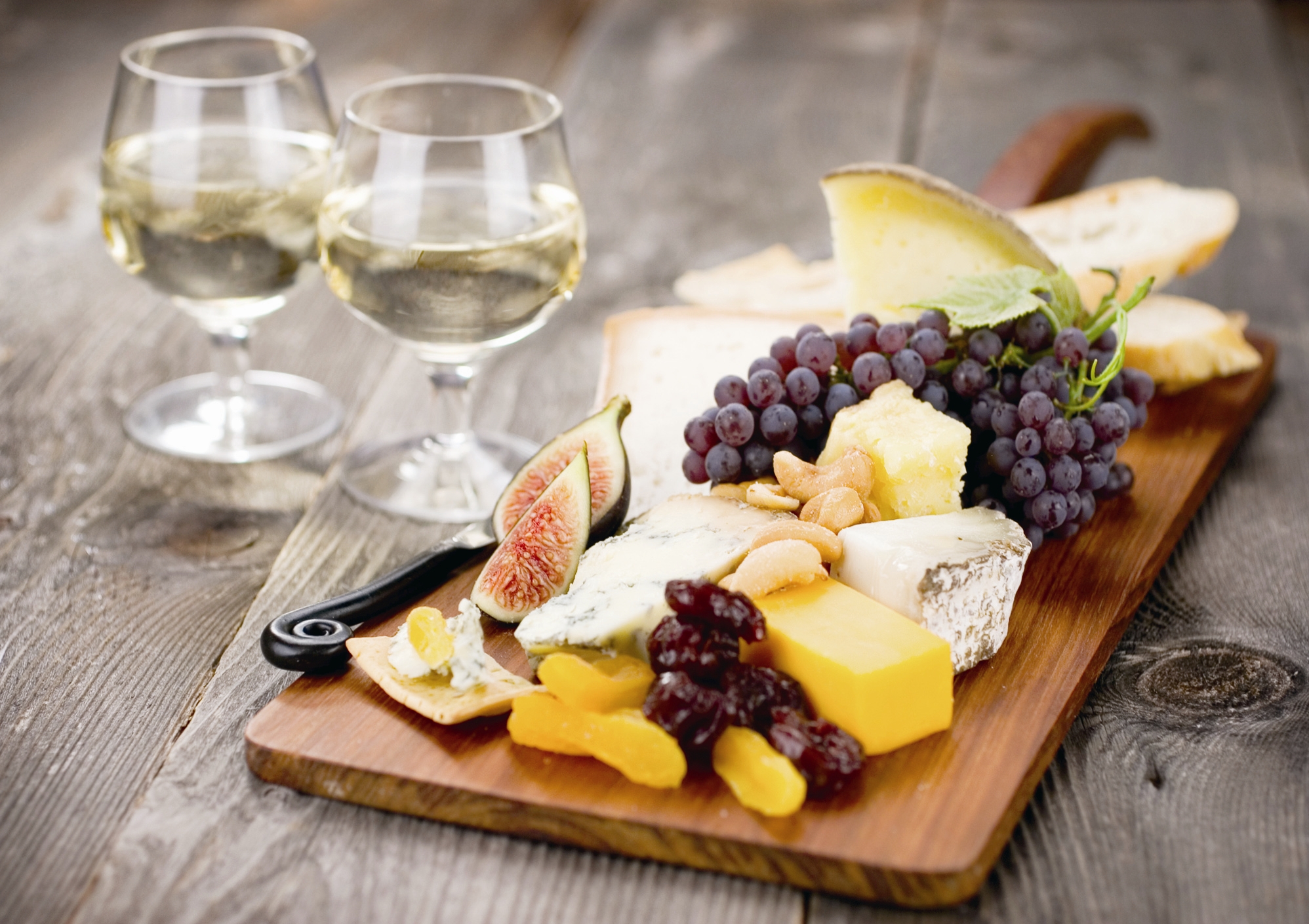 Destination North Coast is excited to announce we are in the process of creating and launching a 'virtual' North Coast Food & Beverage Trail, the North Coast Flavour Trails.
The North Coast Flavour Trails online platform will support food, beverage and agri-tourism operators from producers through to retailers. The platform is being developed in partnership with Destination NSW and will exist on VisitNSW.com thus leveraging their ongoing marketing efforts.
By providing a dynamic digital platform to showcase North Coast product the trail will assist in achieving the following goals for the sector on the North Coast;
Attract new consumers to the region whilst enticing existing customers to come back and explore further
Improve operators' ability to reach new customers at no cost to their business
Assist in building capacity in the industry as operators are encouraged to develop new products & experiences
Increase collaboration and cross-promotion between North Coast product and experiences
Increase the quantity of North Coast operators with ATDW listings
Increase the appeal of the region, building awareness of the North Coast as a food, beverage and agri-tourism destination
Encourage visitors to stay longer and spend more in region
Destination North Coast invites interested food, beverage and agri-tourism suppliers (or those stakeholders interested in this space) to join us for one of our launch webinars to learn about the opportunity this project presents and some ways to leverage it.
The webinars will include:
An overview of the North Coast Flavours Trail platform and the opportunity it presents
North Coast Flavours Trail virtual mapping platform demonstration
A presentation from ATDW Operations Manager Nadia Feeney on ATDW listings and how to enhance your listing to amplify display on the mapping platform
Platform launch dates and subsequent activities and engagement opportunities
Upcoming food and agri-tourism product and experience development workshops
Information about the North Coast Festival of Food 'open weekend' which will be the launch event for the platform
The success of the North Coast Flavours Trail platform will be determined by the overall quality and quantity of North Coast food, beverage and agri-products and the visitor experiences on offer and we welcome your attendance at one of these webinar and engagement with this program.
The project has been enabled through the North Coast receiving Federal Government, Regional Tourism Bushfire Recovery Grant funding.
Source: Destination North Coast