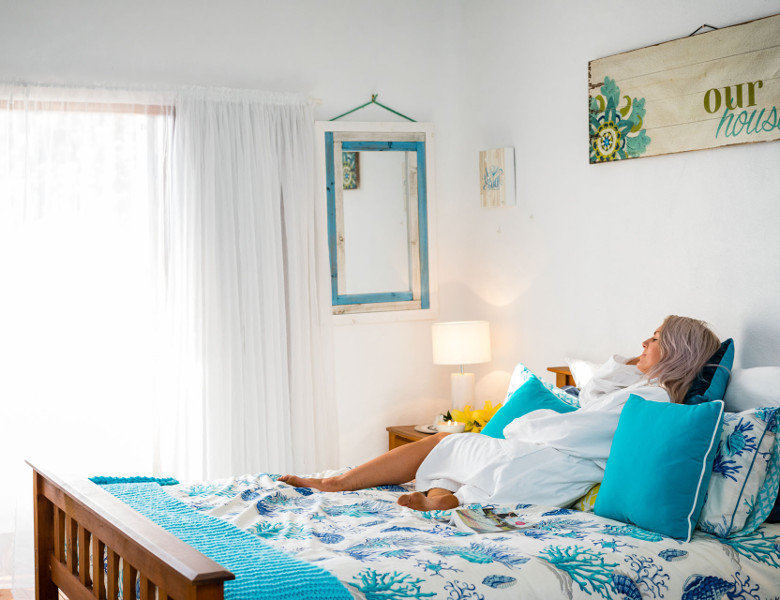 Hotels and accommodation providers across the State who experienced cancellations as a result of COVID-19 restrictions, can now access additional financial support, thanks to the Accommodation Support Grant going live.
The Grant provides a one-off lump sum payment to businesses which faced a significant loss of income during the winter school holidays.
The funding forms part of a suite of economic support measures for businesses.
Eligible applicants will be required to show booking cancellations between Friday 25 June and Sunday 11 July inclusive as a result of the lockdown restrictions.
Two different grant amounts will be available:
• $2,000 for cancellations of 10 nights or less
• $5,000 for cancellations of 11 nights or more
Accommodation providers can apply for the grants via the Service NSW website.
One application can be made for each eligible accommodation premises belonging to a larger chain. Approved applications will receive the one-off payment to their bank account as quickly as possible.
For more information and how to apply visit COVID-19 | NSW Government